Notion is my favorite place to track to-do lists and other tasks I need to get done.
I like that I can add them from anywhere. If I'm at the gym and think of something I can quickly add it via the Notion mobile app.
I keep my grocery lists, workout tracker, and my business to-dos all within Notion.
This piece of content was on my to-do Kanban board.
Let me show you my favorite Notion to-do list templates. Don't miss my huge list of free notion templates, my favorite aesthetic Notion templates, and my specific calendar Notion templates.
Best To-Do List Templates For Notion
The Super Life (Ultimate Life Planner)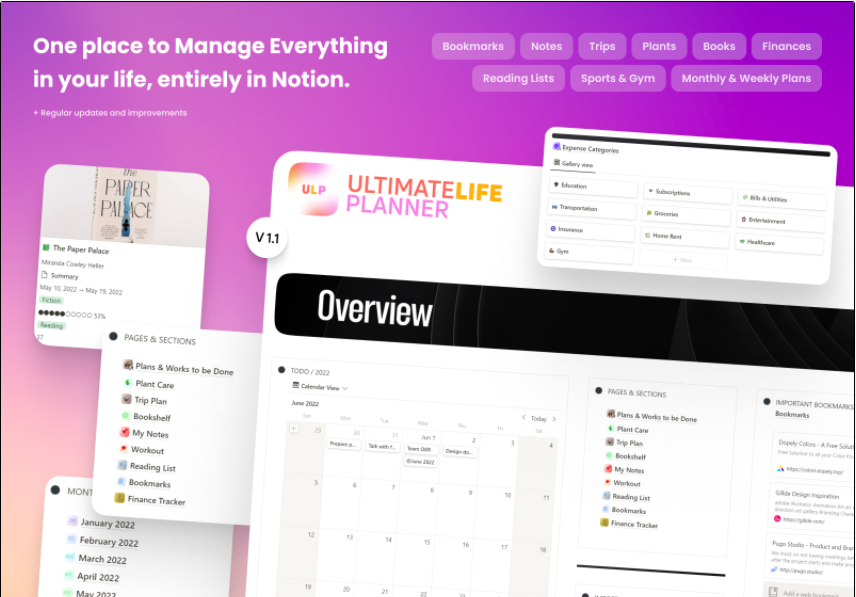 The Super Life (Ultimate Life Planner) is one place to manage everything in your life entirely in Notion.
It brings tasks, notes, plans, health, plant care, travel plans, finance, and more together in your favorite tool.
Here's a snapshot of what it covers:
Dashboard
Monthly planner
Personal & work daily planners
Bookmarks
Bookshelf & reading list
Workout
Plant care
Trip planner
Student OS: The All-in-One Student Dashboard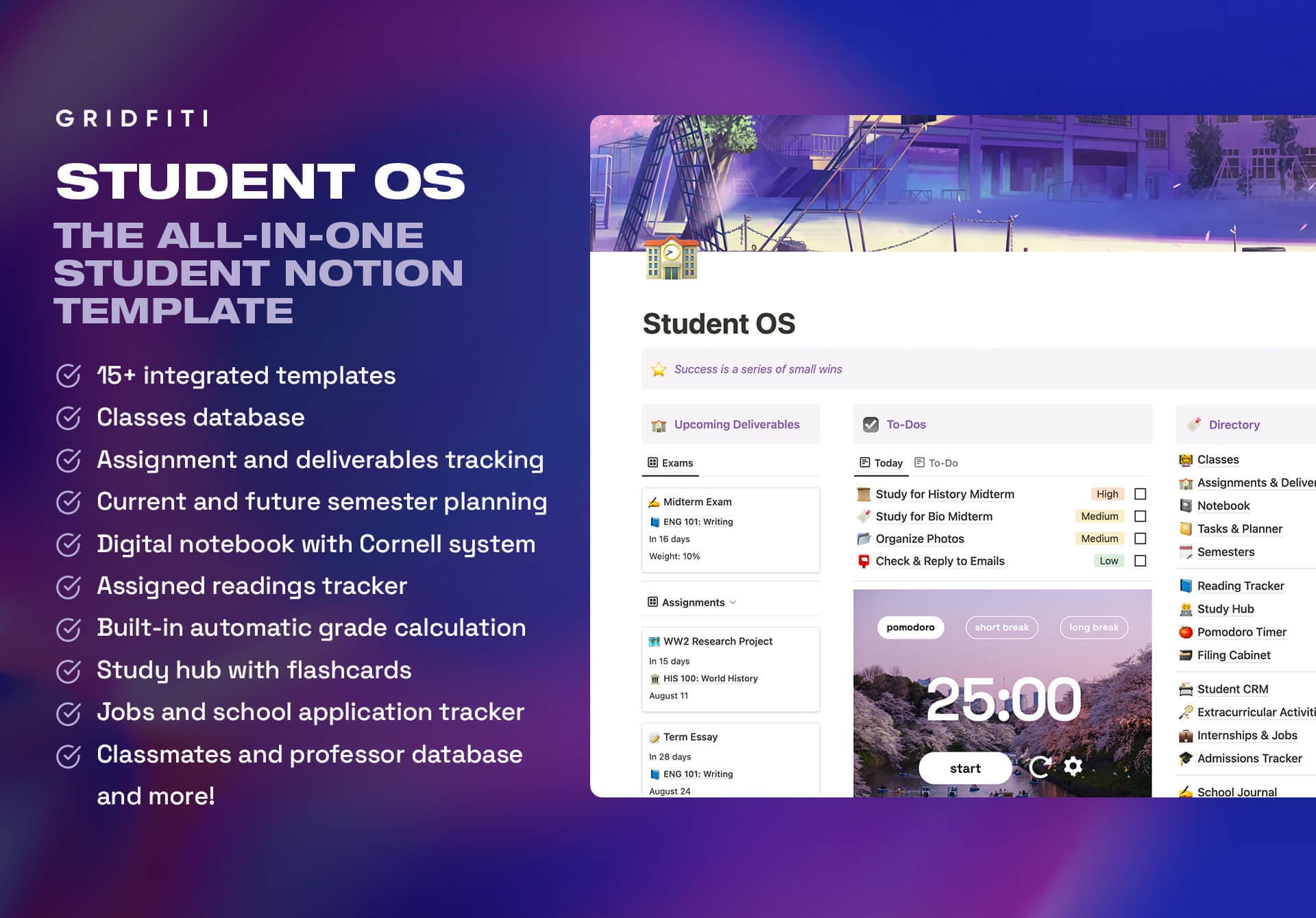 Student OS is the ultimate all-in-one workspace for everything you need for your academic career, both in and out of the classroom.
It brings together 15+ integrated templates into a centralized dashboard, including:
Robust class pages
Assignments and deliverable tracking
Semester planning
Built-in grade calculations
A digital notebook using the Cornell note-taking system
Job and school application hubs
Extracurricular tracking and more
Available in both an aesthetic and minimalist theme.
Ultimate Template Bundle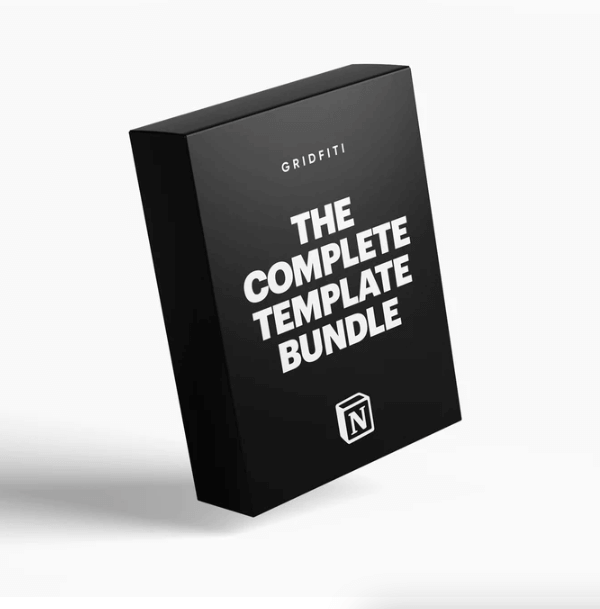 I've partnered with Gridfiti to offer their Ultimate Notion Templae Bundle for a discounted rate.
Get 13 templates, worth $139, for a discounted rate of $59.
The Ultimate Bundle includes:
📔 The Ultimate Planner Dashboard
🎯 The Ultimate Goals Dashboard
🏫 Student OS: All-in-One Dashboard
And 9 more high-quality templates.
There's no better way to jump start your personal Notion workspace.
The Cozy Life Dashboard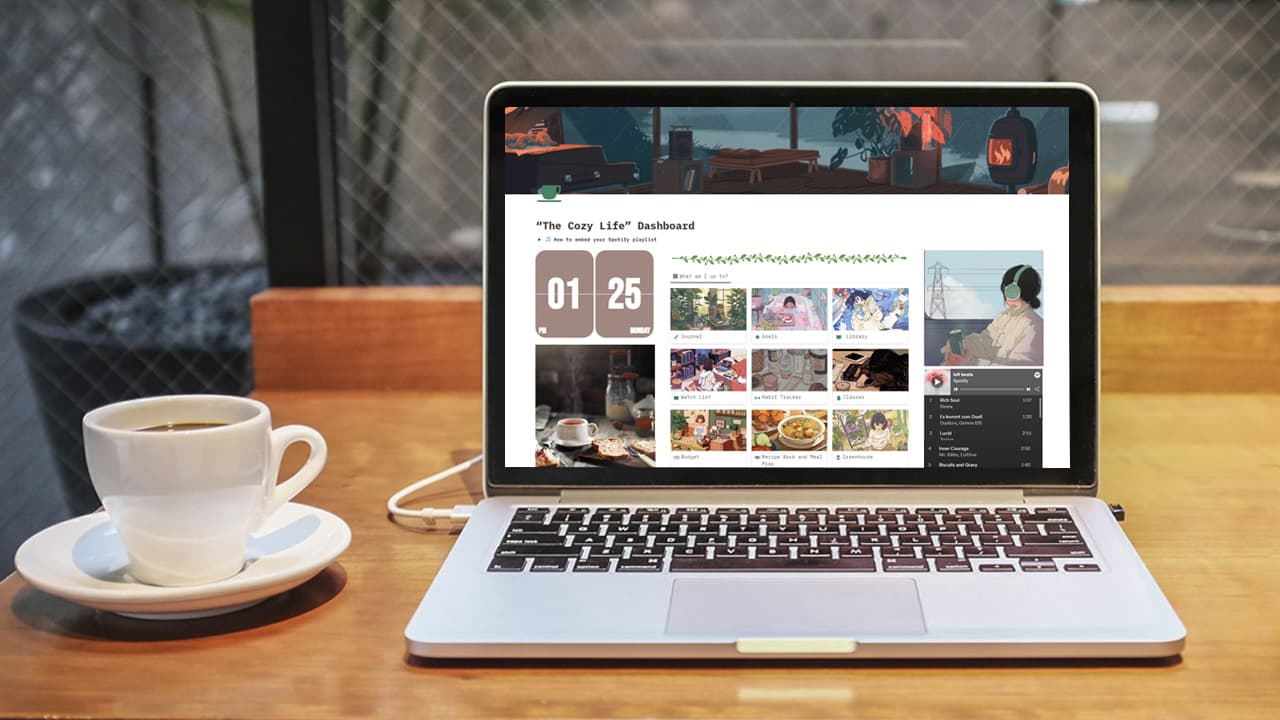 It just started raining outside. You can hear the rain pitter-pattering outside your window.
You poured a fresh cup of coffee and there's music playing softly in the background.
I tried to capture these little moments in a single Notion template.
This is a cozy, aesthetic dashboard to help you keep track of everything in your daily life, including a personal calendar.
It's the best template I've ever made.
Ultimate Personal Finance Dashboard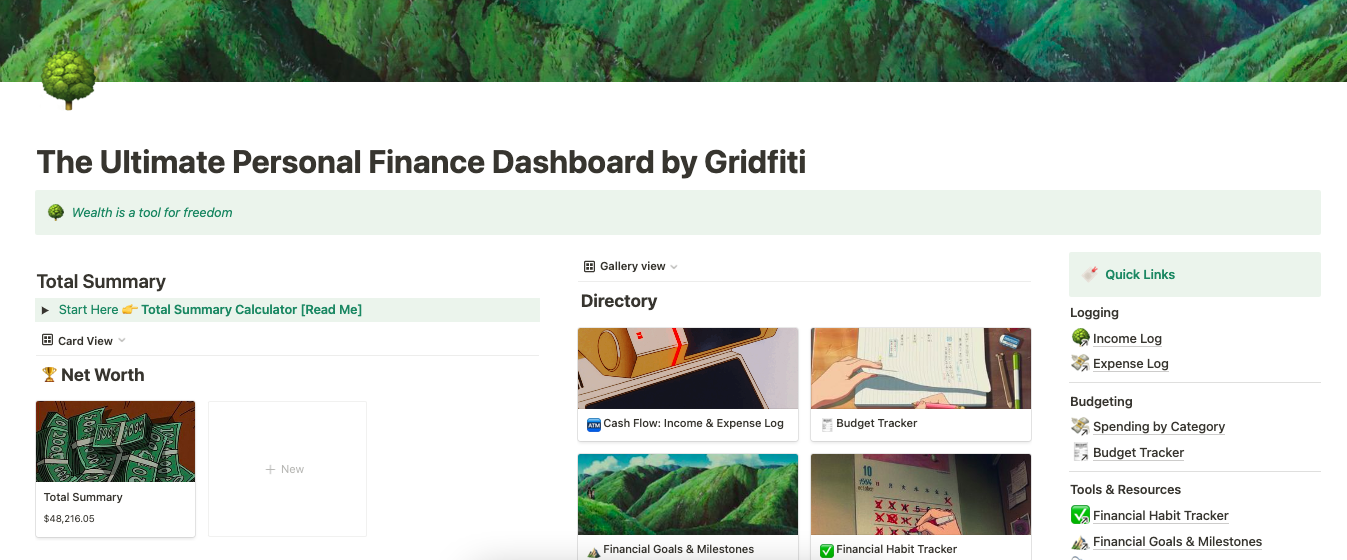 This template has:
🌳 Income Tracker by Category – track several income streams (salary, investments, side hustles, and more), attach paystubs, invoices, and more
💸 Expense Tracker – track by several pre-built categories, emoji sentiment, date, attach receipts
🧾 Budget Status Tracker – set your monthly budget per category and see where you're at by monthly average (automatically pulls from the dashboard expense tracker!)
💳 Recap of top income by streams, and top spending by category – by monthly average or all-time stats. See where you're making and spending the most!
Modern & Aesthetic Student Template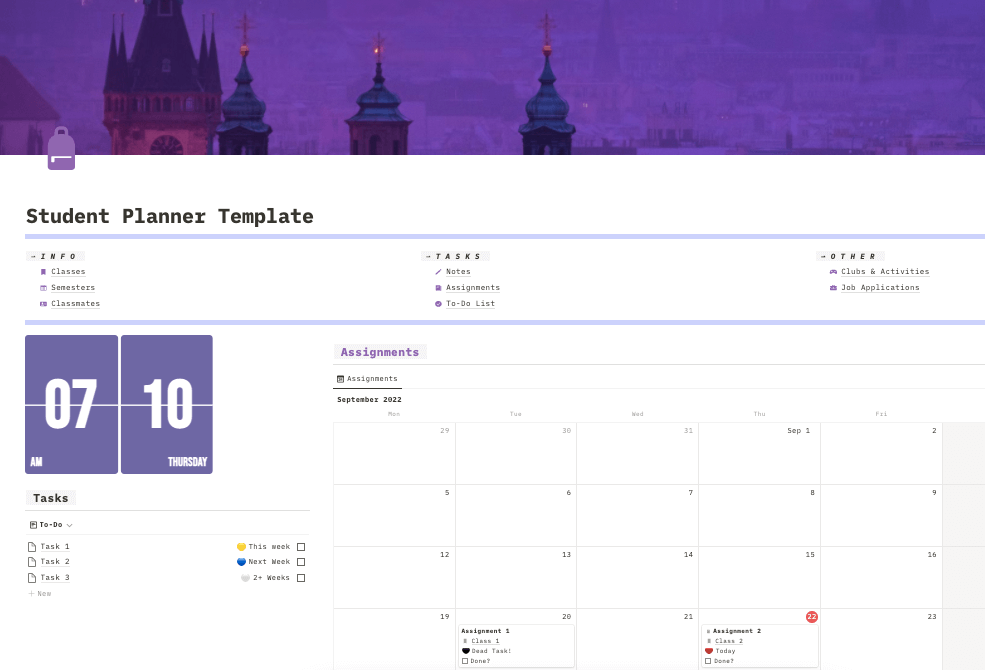 I custom built the perfect template for students start their semester organized and on-top of everything school will throw at them. It has some of the the best Notion widgets too.
🎉 Start your semester off right This template is an all-in-one workspace with everything you need to stay organized and on top of your school work. It's built with a modern and pleasing design so keeping track of your tasks is both fun and easy.
🕹️Semester Tracker  Start by adding your current semester and your classes in a centralized database.
🎒Class Tracker  Add details such as class location, professor, location, schedule, and more. Everything is connected with other databases in the template.
This template is built for light mode but here's how you can enable Notion's dark mode.
Notion Finance Tracker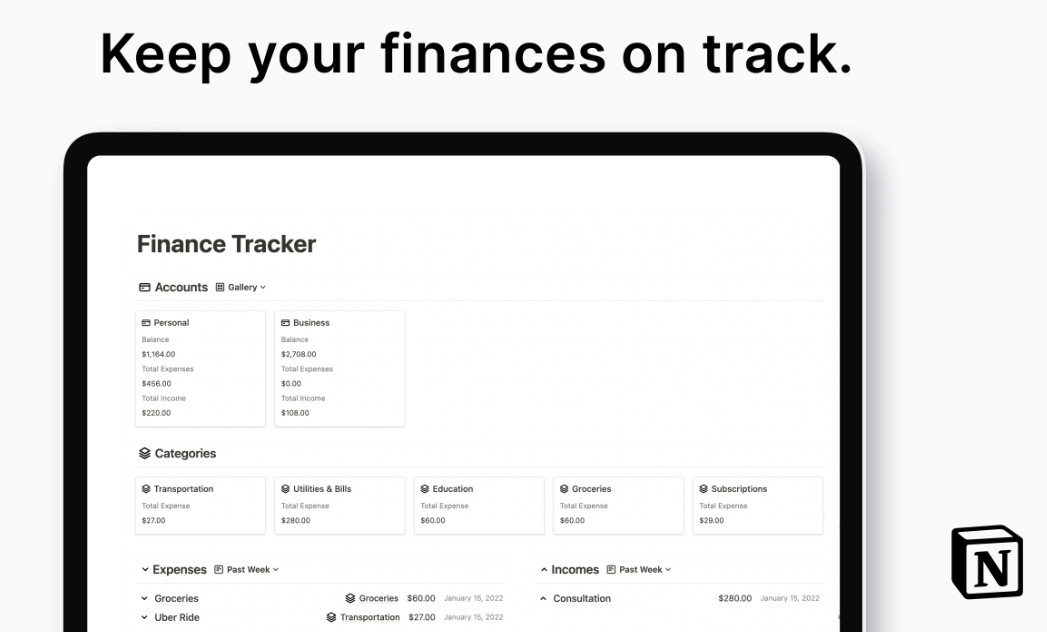 The ultimate dashboard to track all your finances.
Juggling your finances can feel like a full-time job. Our Notion solution makes it easy to manage all your finances in one place.
Features:
View account balances
Generate monthly reports
Transfer funds between accounts
Track financial goals
Set monthly budgets
Author: Easlo
Notion Kanban Board Template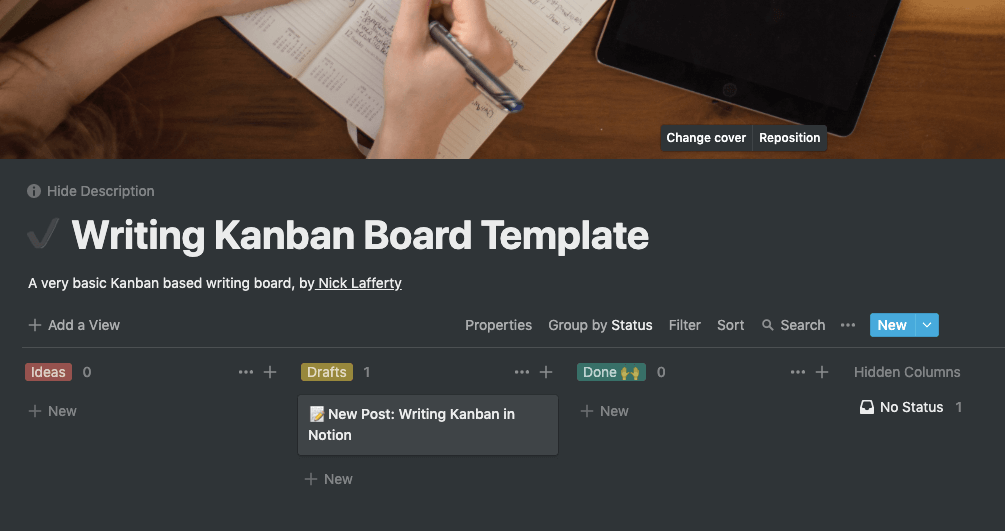 Author: Nick Lafferty
The Ultimate Goals Dashboard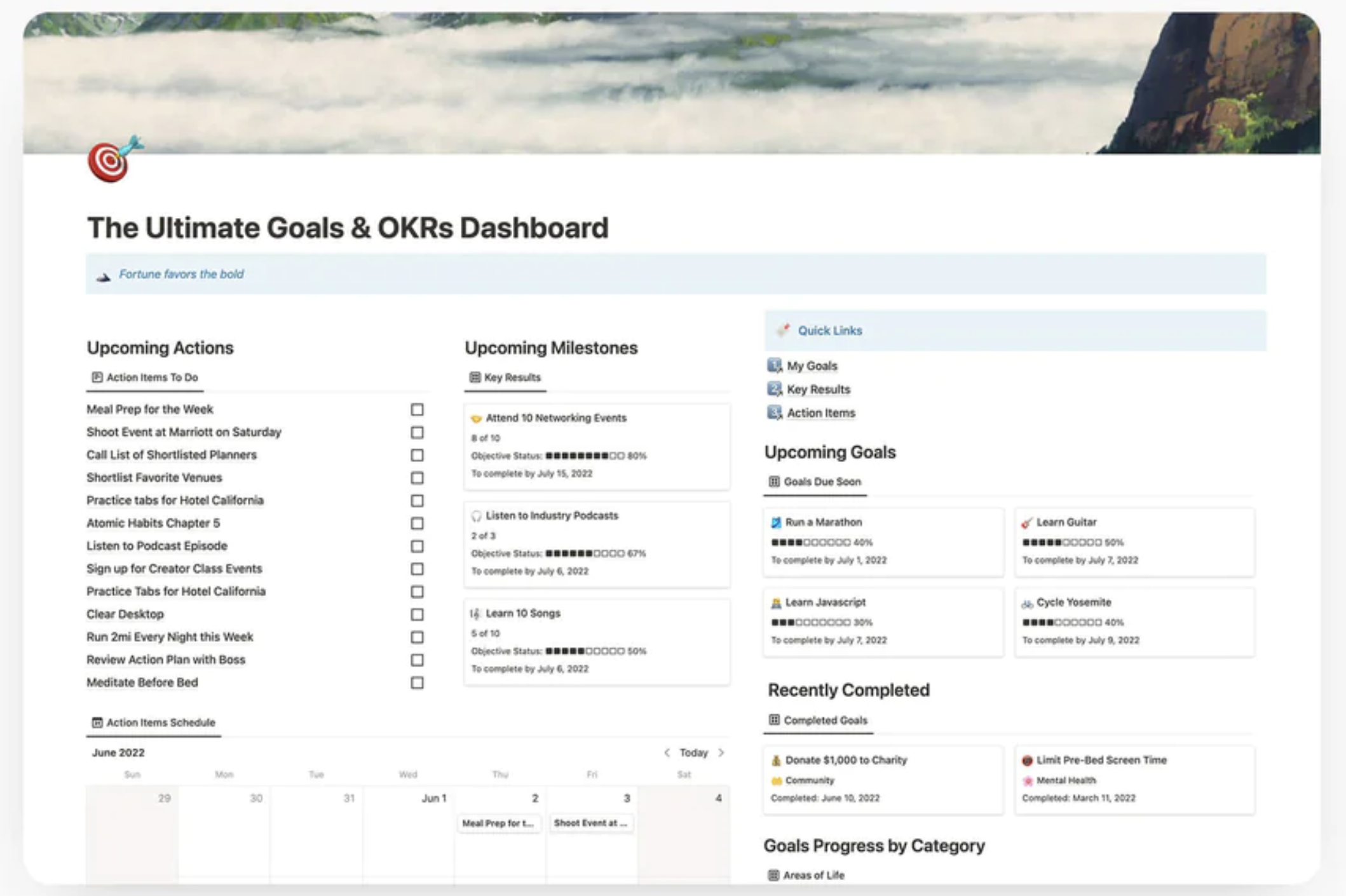 The Ultimate Goals & OKR Dashboard for Notion is designed to help you map out and actually achieve your goals – no matter how big or small – by breaking them up into an actionable system.
🎯 Set high level goals, by several different areas of life. Using the OKR (objectives and key results) system, there are 3 tiers to dissect your goals into manageable and tangible action items
🛠 Set specific metrics, deadlines, and to-dos per key results item, and watch yourself crush them!
Spaced Repetition Task Template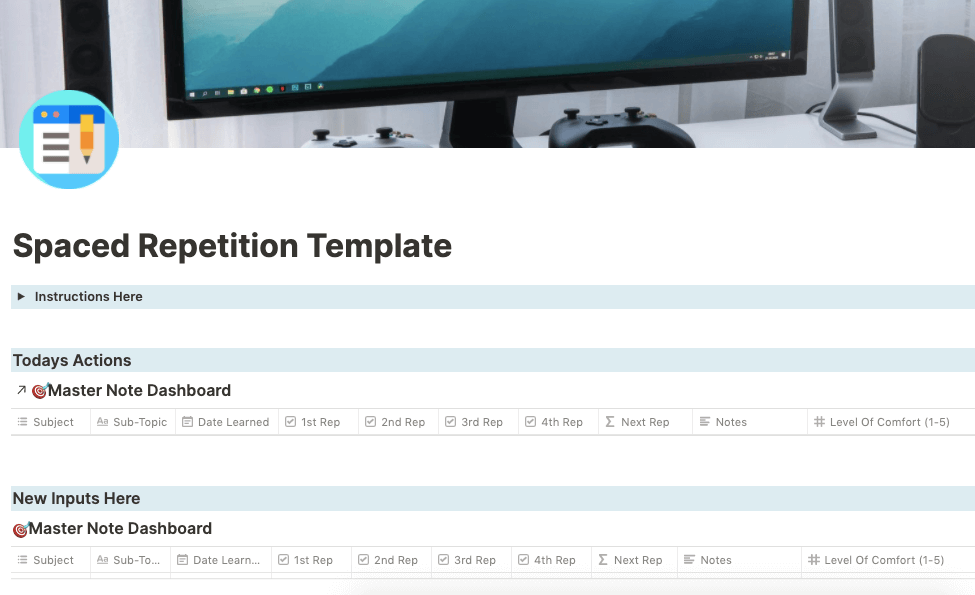 Author: Brandon Zhang
Weekly Agenda To-Do List Template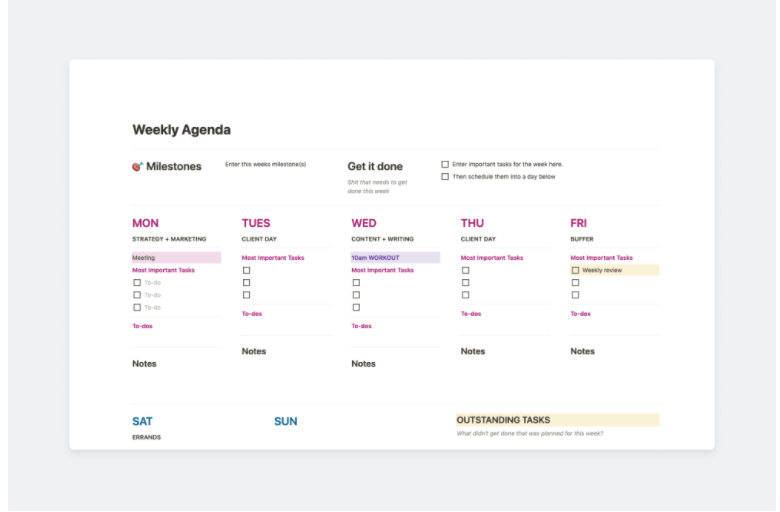 Author: Marie Poulin
Notion OKR Template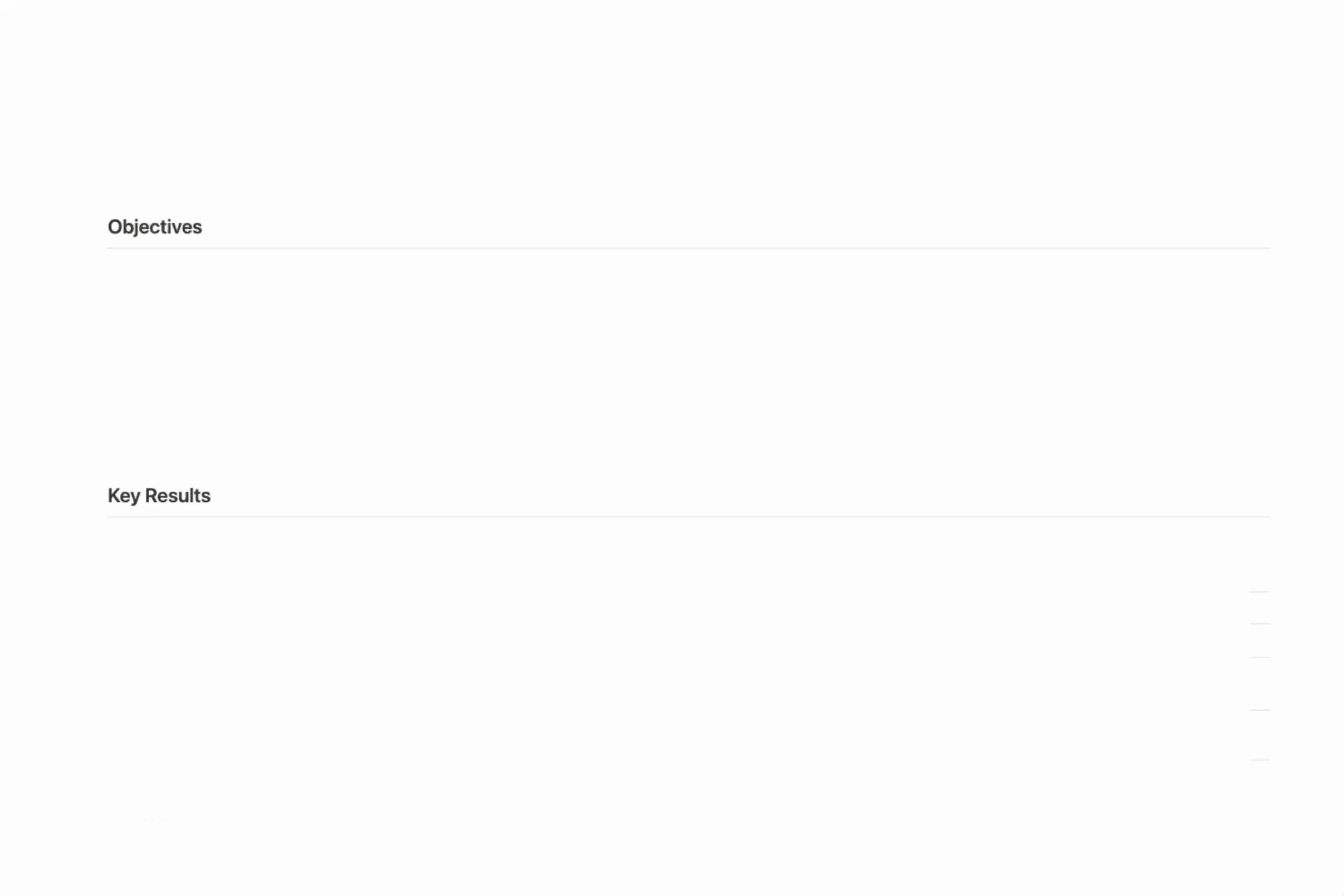 Author: Easlo
New Years Resolution Template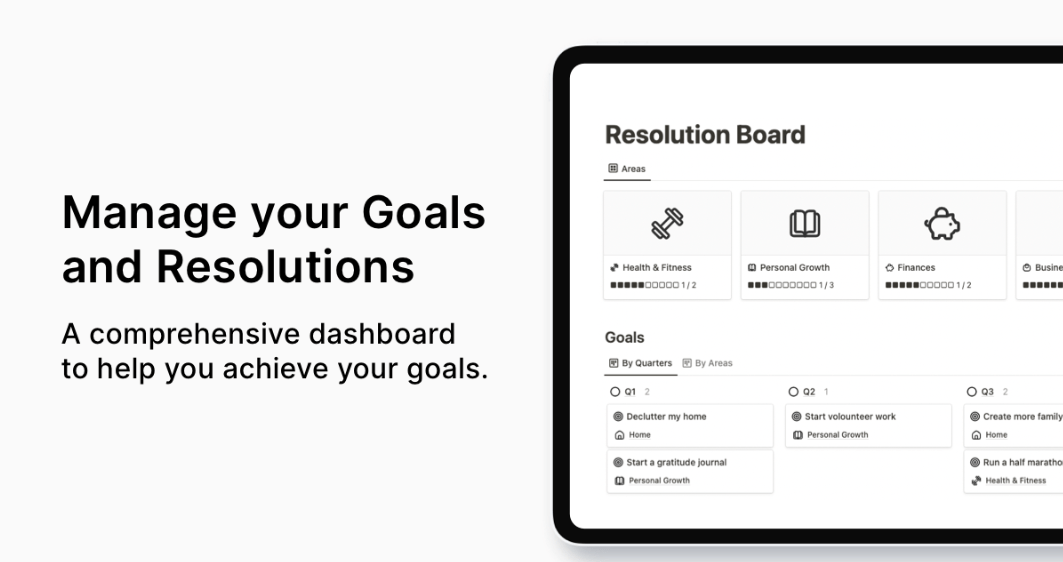 Author: Easlo
The Getting Things Done(GTD) Dashboard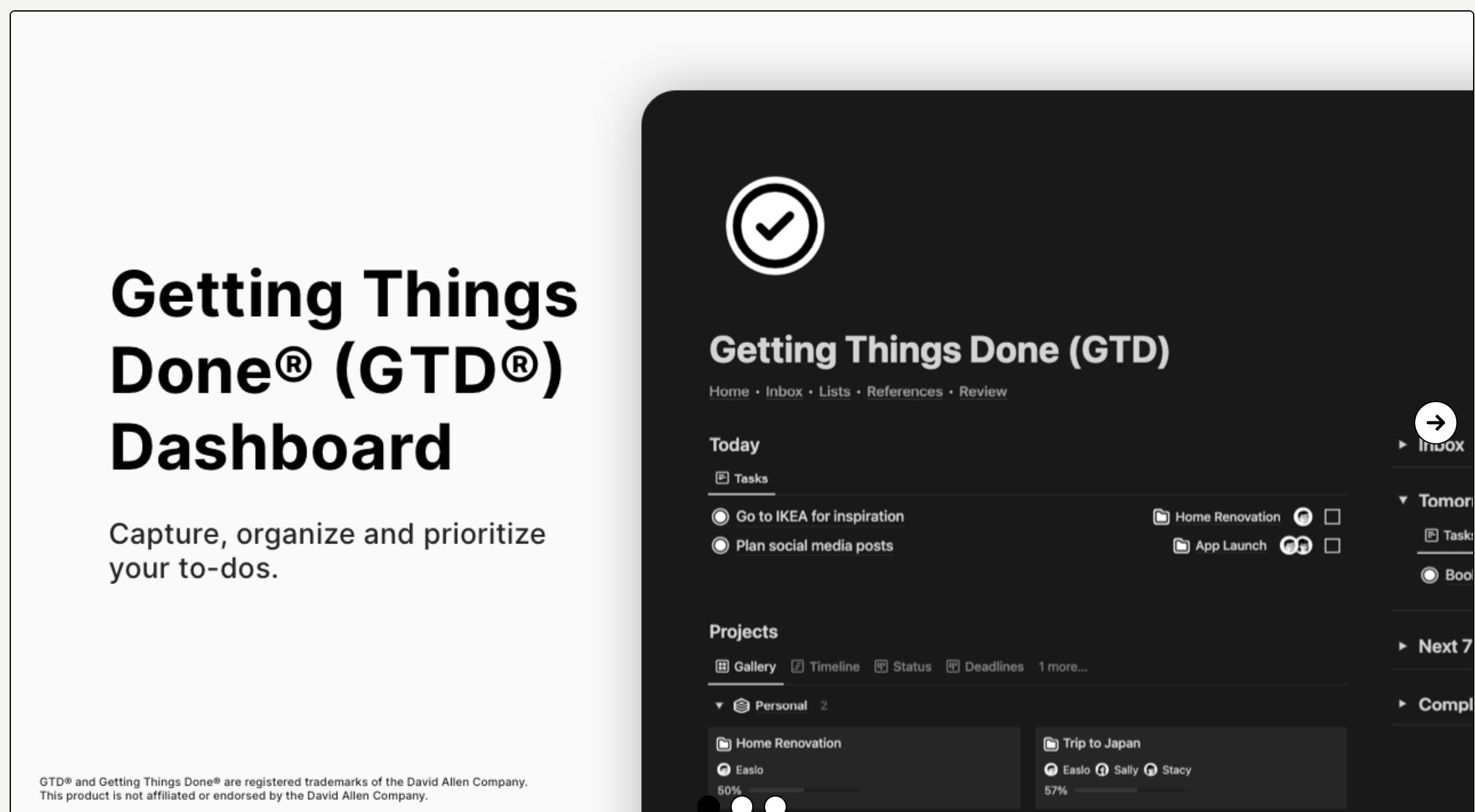 The best Notion dashboard to capture, organize and prioritize your to-dos.
Getting Things Done® (GTD®) is a popular task management system created by productivity consultant David Allen.
See Also