Notion widgets are a great way to spice up your dashboards with additional features.
And they're super easy to implement.
I've collected a list of the best notion widgets to use in your Notion docs.
Don't miss my collection of free Notion templates, the best aesthetic Notion templates, and my favorite budget templates for Notion.
How To Install Notion Widgets
Grab the embed code for the widget

Type /embed into Notion (or click the plus sign and find Embed)

Paste the link and hit enter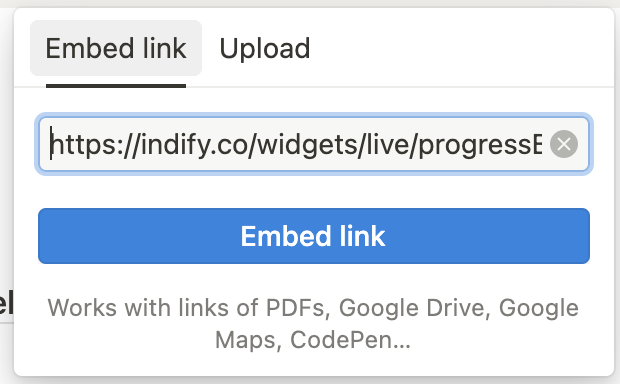 You can embed other things into Notion, like video links, tweets, or Spotify playlists.
Best Widgets for Notion
Notion Forms

Create forms that automatically fill your Notion tables.
NotionForms was created to help Notion users to achieve more with their favourite tool. Need a contact form? Doing a survey? Create a form in 3 minutes and receive responses directly in Notion.
Features:
Unlimited fields
Unlimited forms
Unlimited responses
Dark mode
All for free!
Progress Bar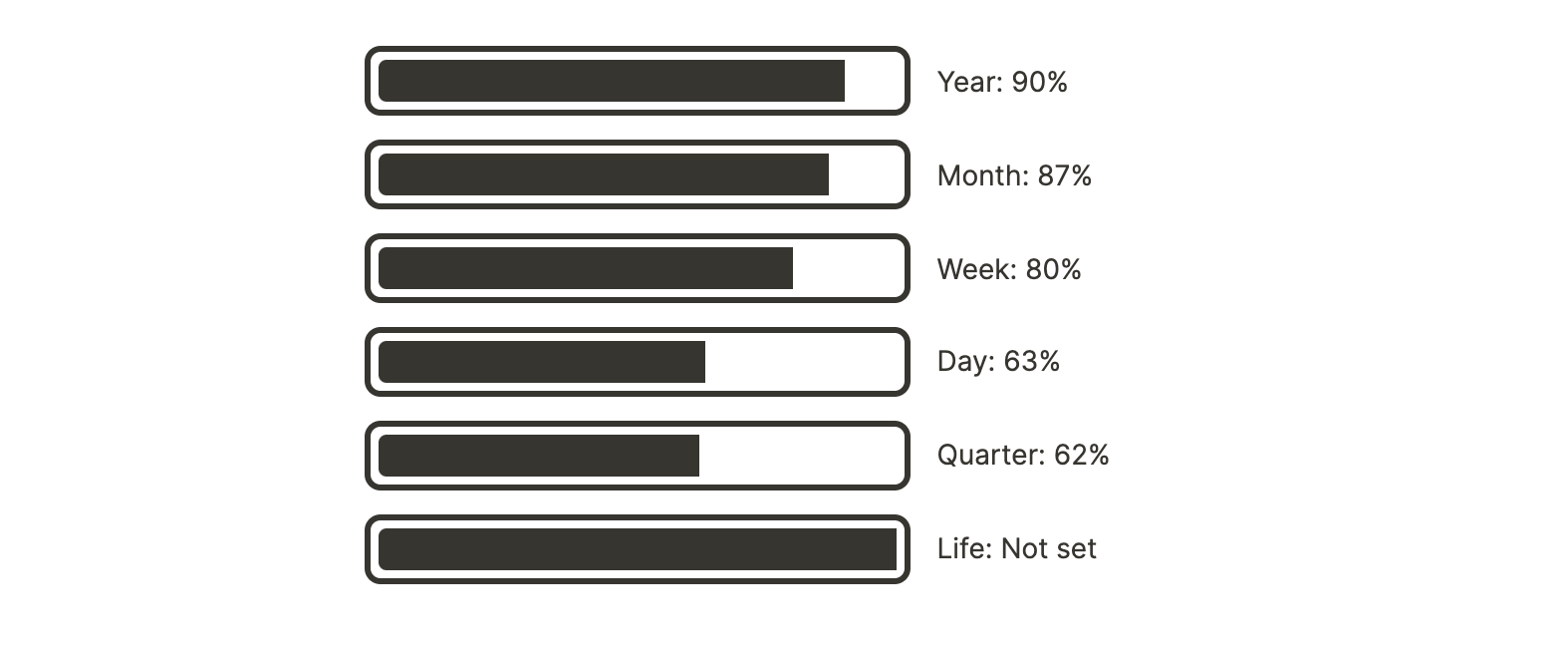 This Notion widget displays a progress bar to show how much of an item is completed.
You can configure the properties within the Indify dashboard (requires login).
Author: Indify
Quotes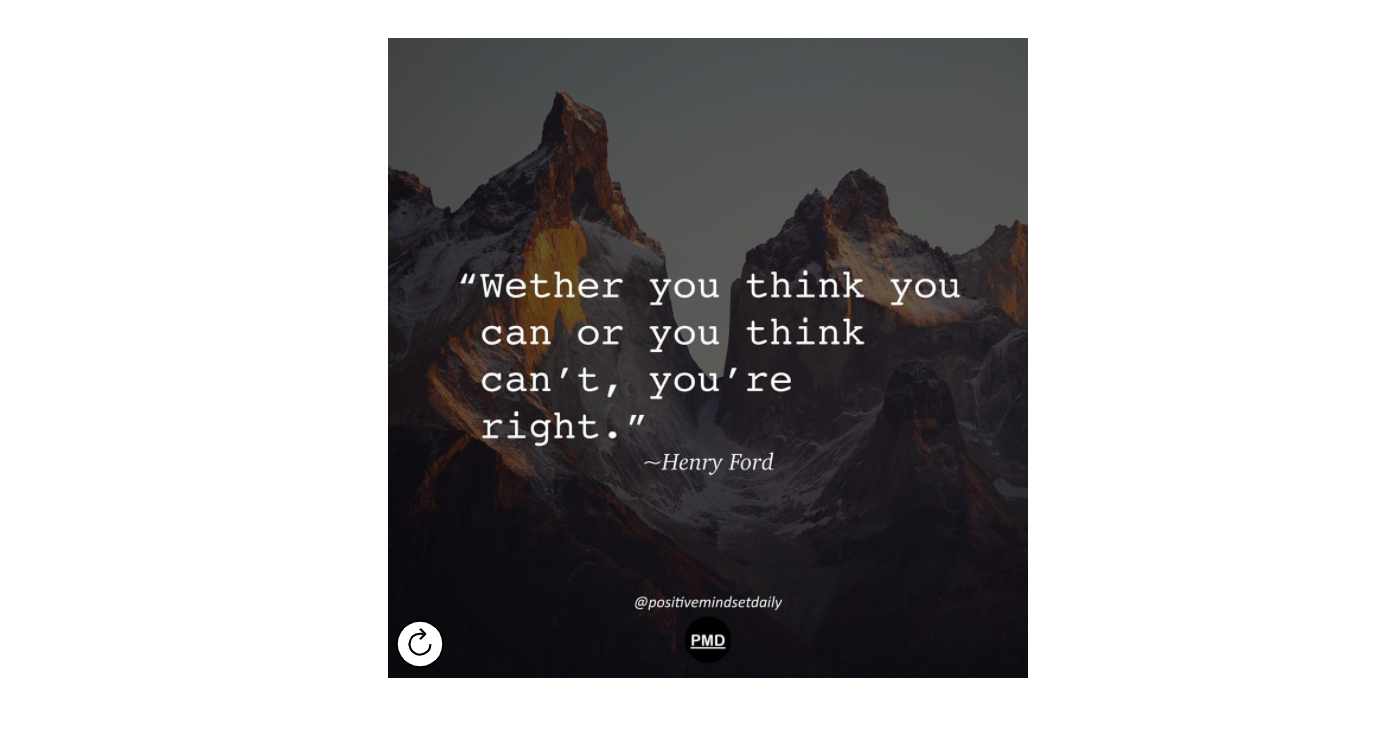 This widget displays a random quote to you every day. Good for inspiration!
The quotes are pulled from Instagram accounts that you can configure within the Indify dashboard.
Author: Indify
Weather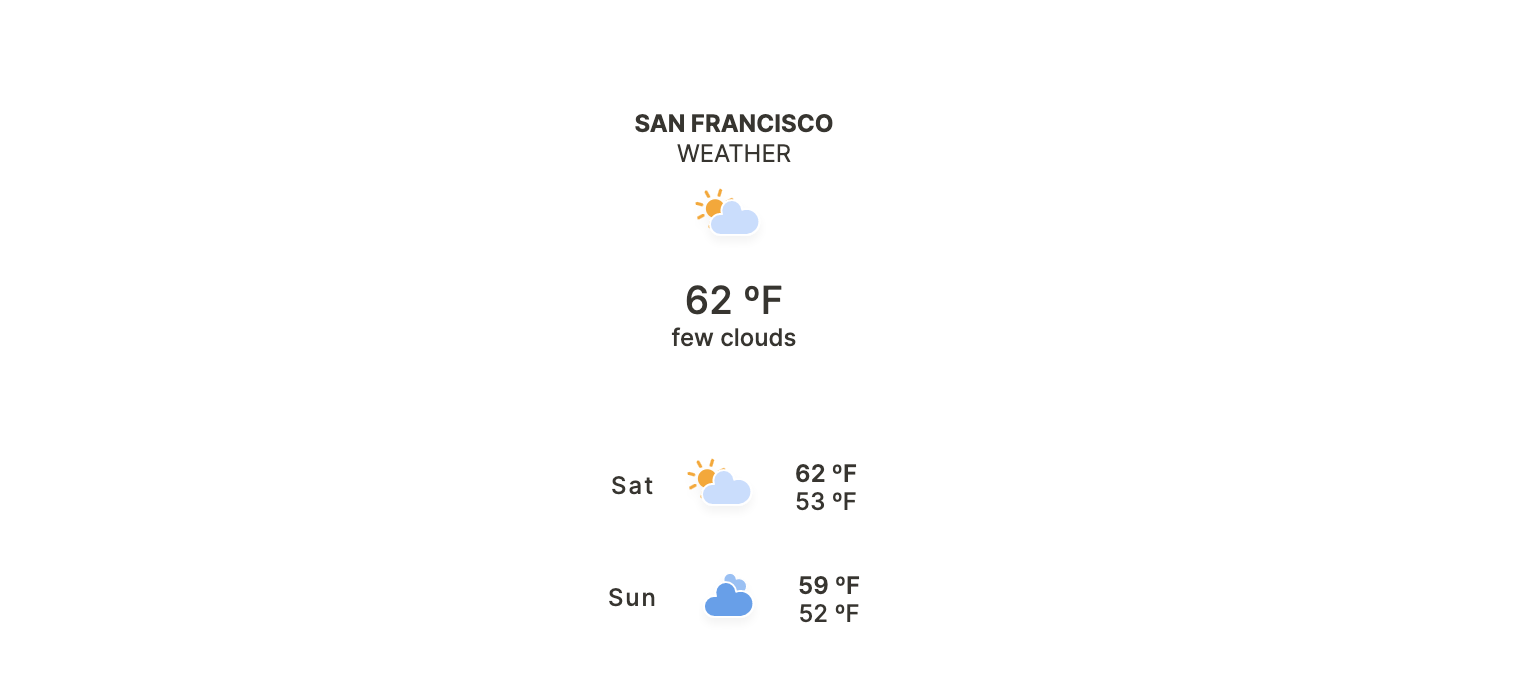 Keep track of the weather in your Notion dashboard. Input your location, preferred units (F or C), and how many days you want to view the weather for.
Author: Indify
Ultimate Template Bundle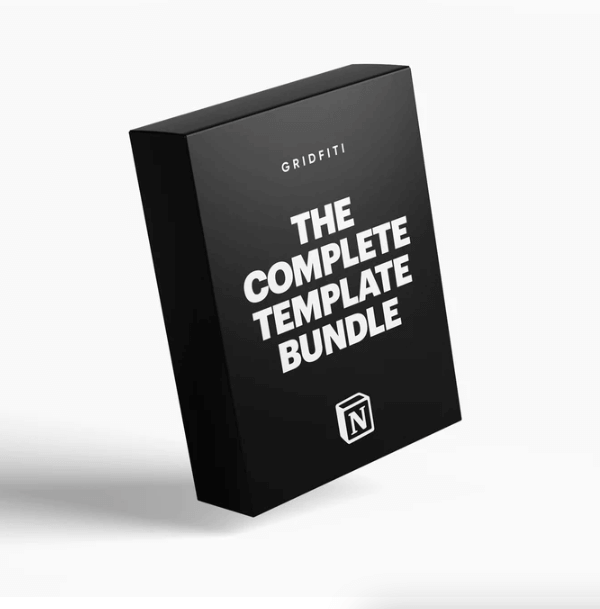 I've partnered with Gridfiti to offer their Ultimate Notion Templae Bundle for a discounted rate.
Get 13 templates, worth $139, for a discounted rate of $59.
The Ultimate Bundle includes:
📔 The Ultimate Planner Dashboard
🎯 The Ultimate Goals Dashboard
🏫 Student OS: All-in-One Dashboard
And 9 more high-quality Notion dashboard templates.
There's no better way to jump start your personal Notion workspace.
Google Calendar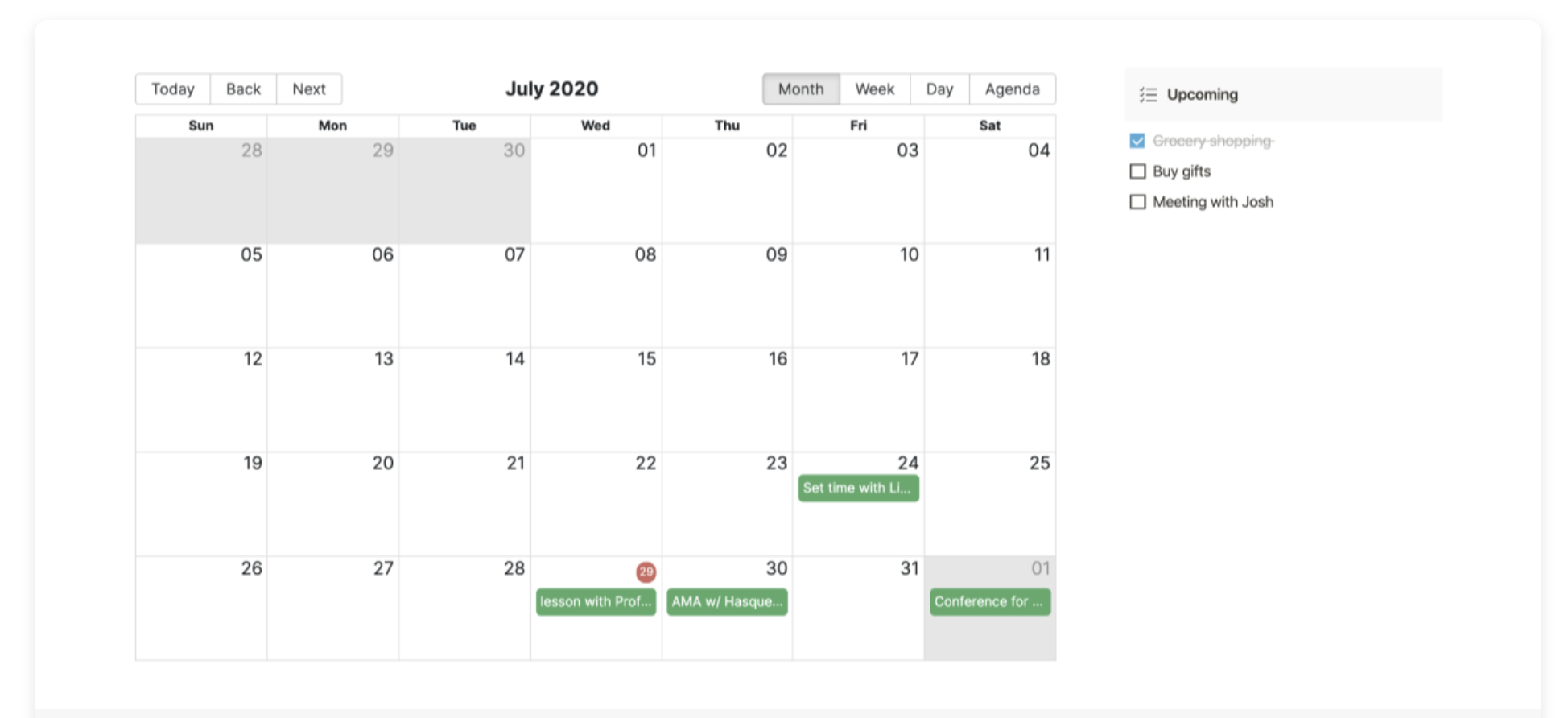 The best way to connect your Google Calendar to Notion! Requires signing into Google via Indify.
You can change the color codes and even enable dark mode in this Notion widget.
Author: Indify
Counters Simply a way to count things in Notion!
We use this Notion counter widget in our free crochet dashboard.
Author: Indify
Student OS: The All-in-One Student Dashboard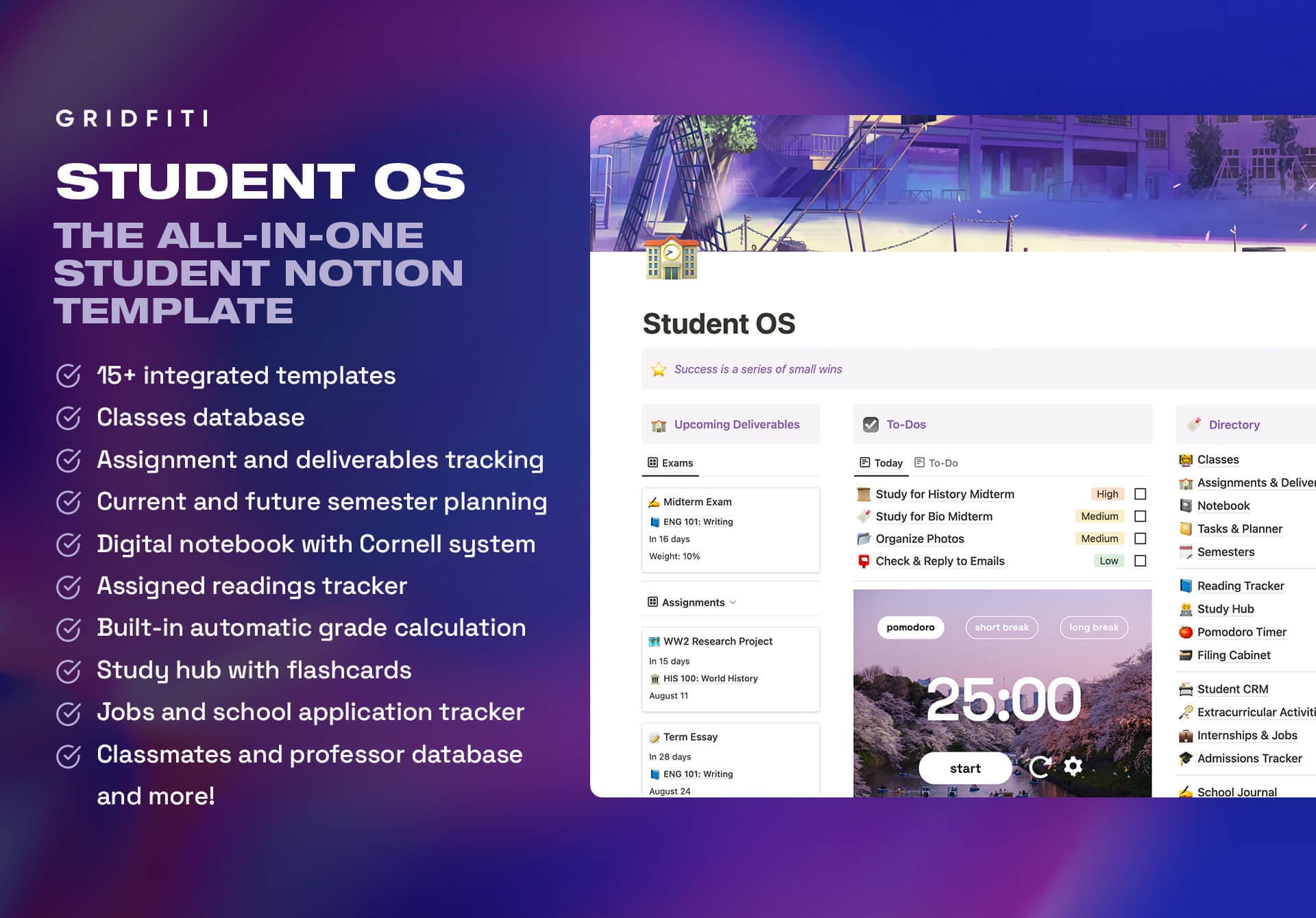 Student OS is the ultimate all-in-one workspace for everything you need for your academic career, both in and out of the classroom.
It brings together 15+ integrated templates into a centralized dashboard, including:
Robust class pages
Assignments and deliverable tracking
Semester planning
Built-in grade calculations
A digital notebook using the Cornell note-taking system
Job and school application hubs
Extracurricular tracking and more
Available in both an aesthetic and minimalist theme.
Clocks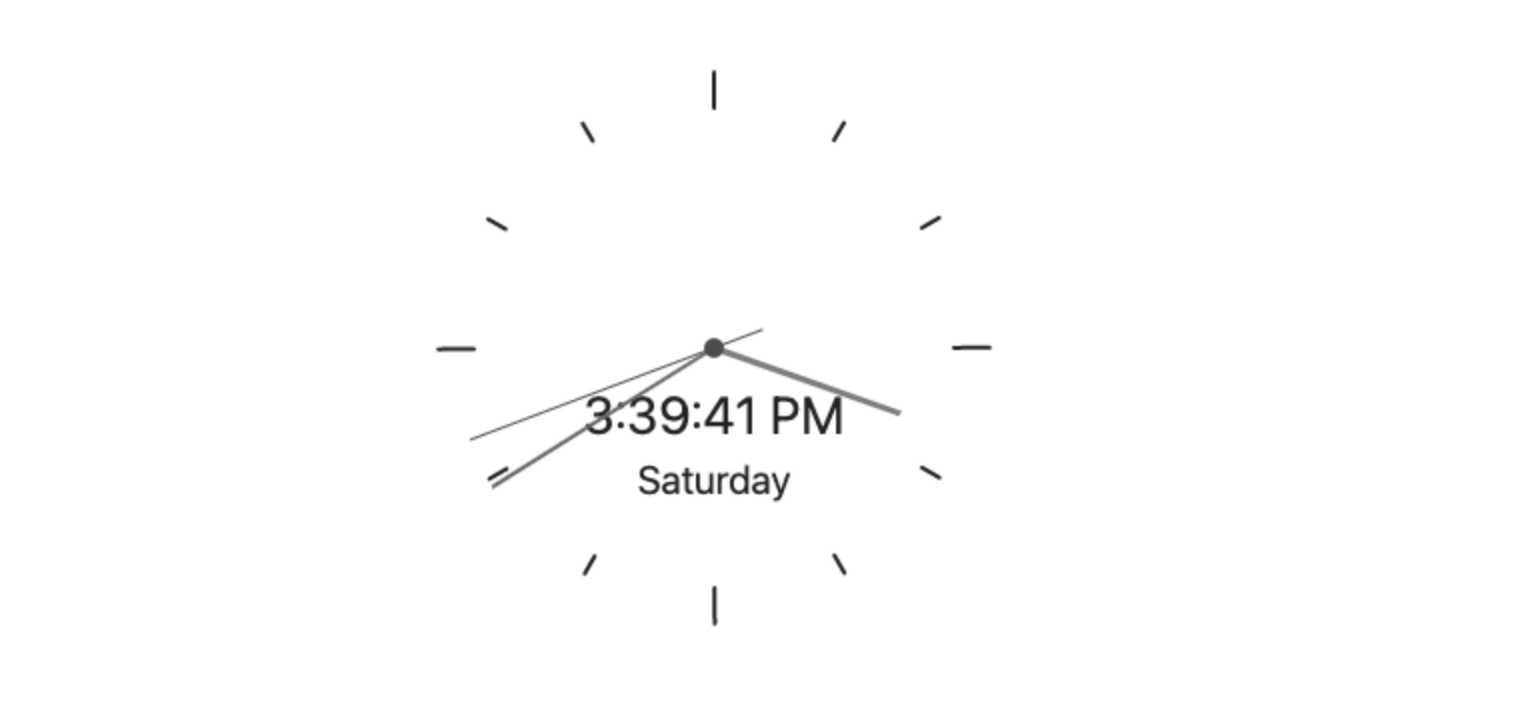 A fun clock for your aesthetic Notion templates.
Author: Indify
Custom Buttons
If you ever wanted to use custom buttons in your Notion templates this widget is for you!
Simply add the button and select where it goes.
Author: Indify
Countdown Timer This widget will count down to a date you specify.
Author: Indify
Flix Clock Screensaver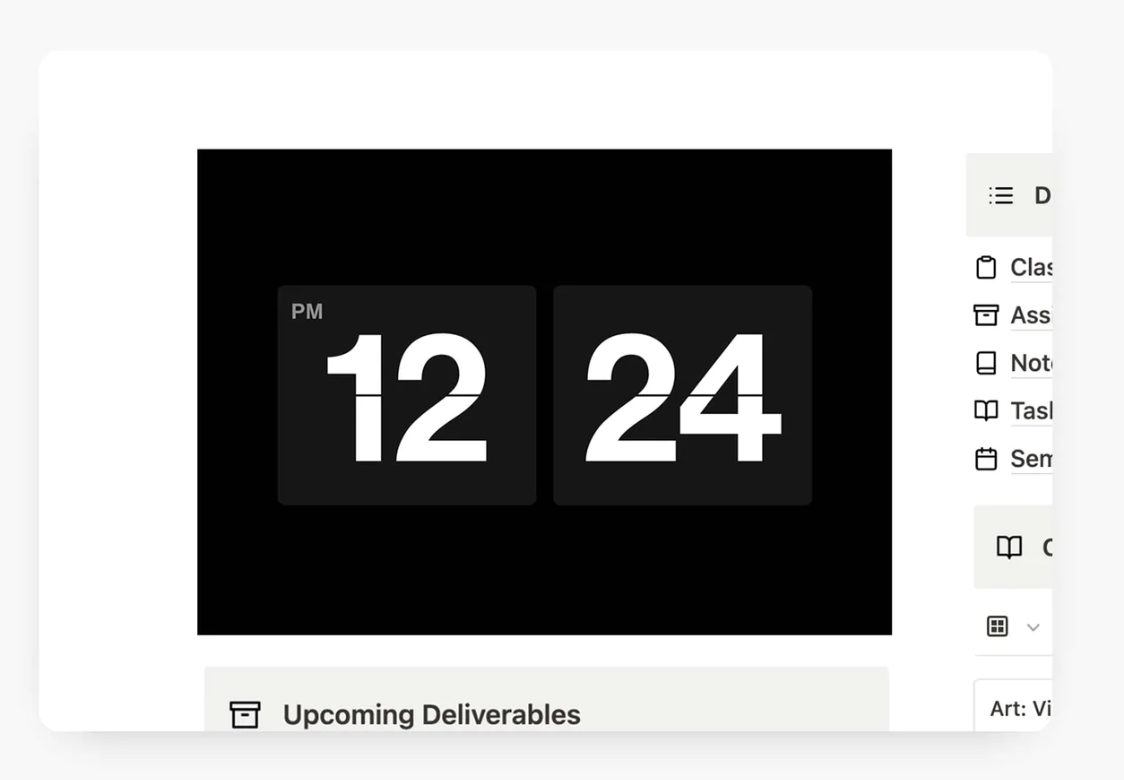 Author: Gridfiti
This widget is free but you can grab a pack of colorful options for a small fee:
Black
White
Blue
Green
Pink
Yellow
Purple
Aura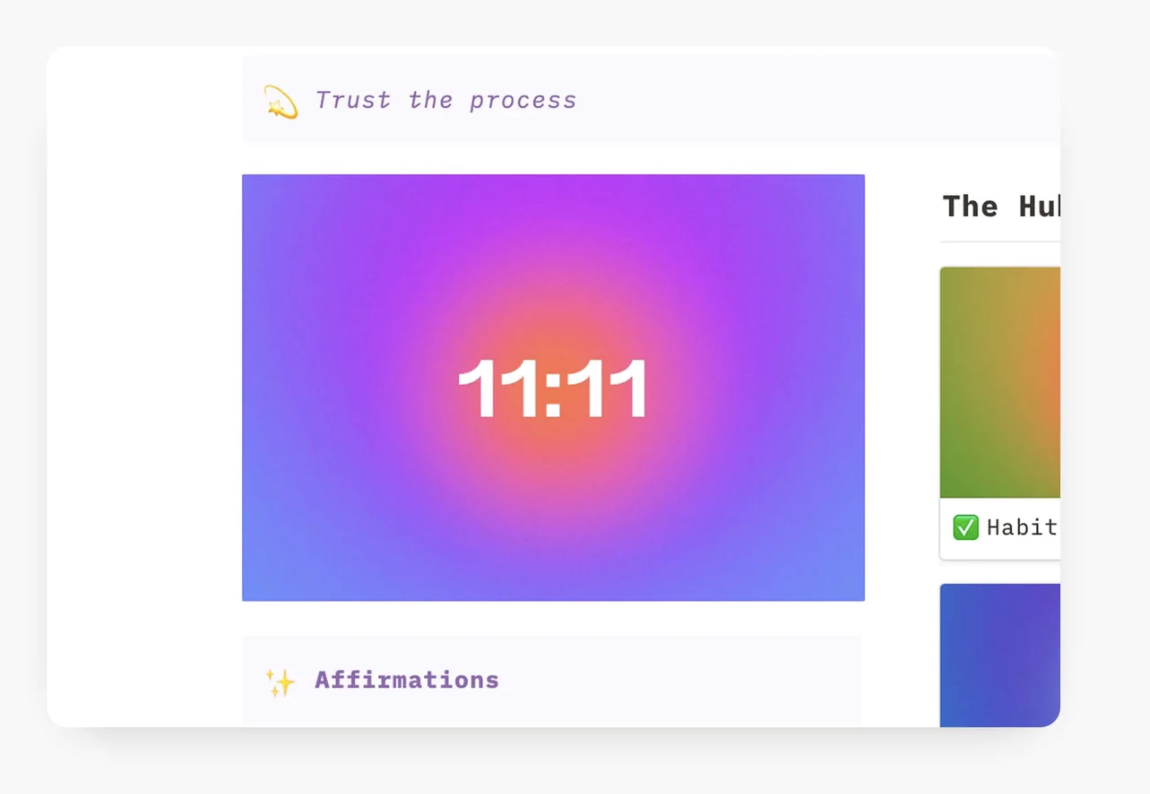 Author: Gridfiti
Aesthetic Pomodoro Timer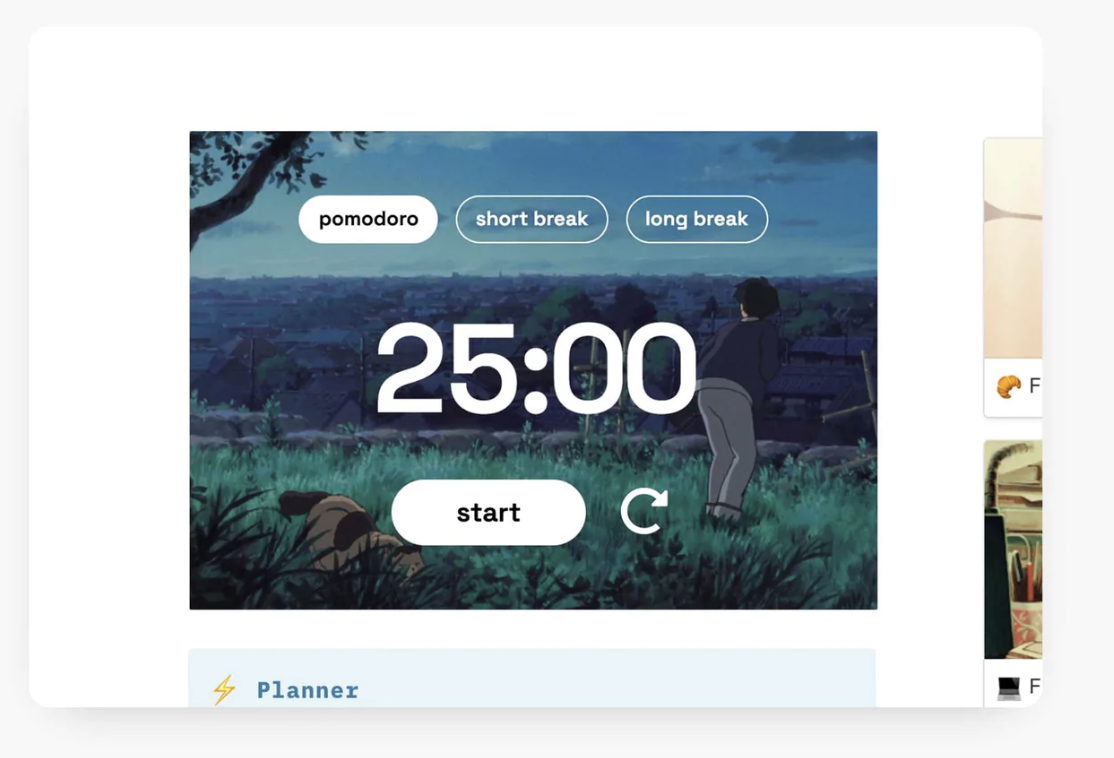 Author: Gridfiti
Whiteboard Widget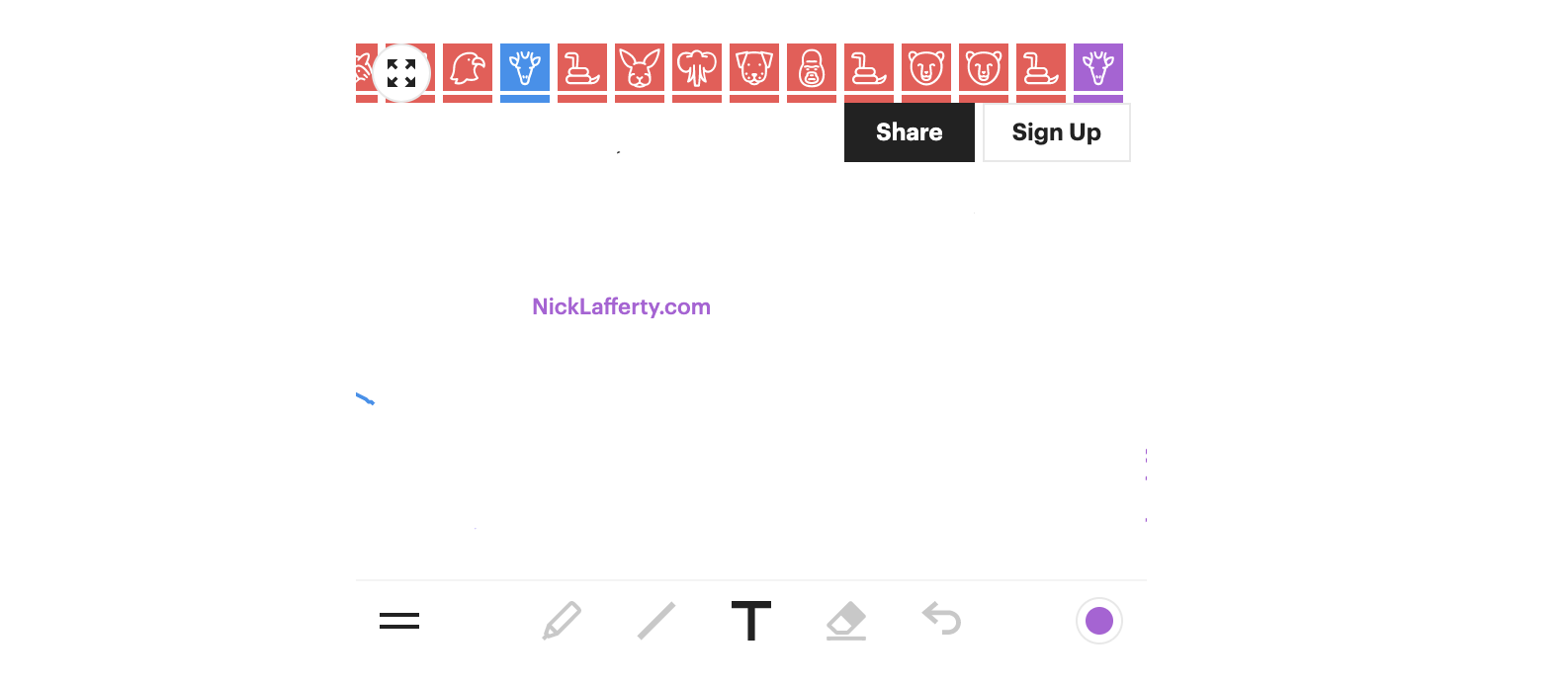 Author: Apption.co
Retro Clock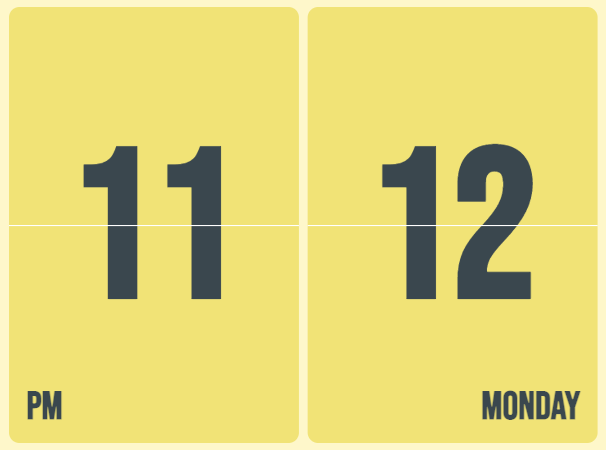 Author: WidgetBox
Analog Clock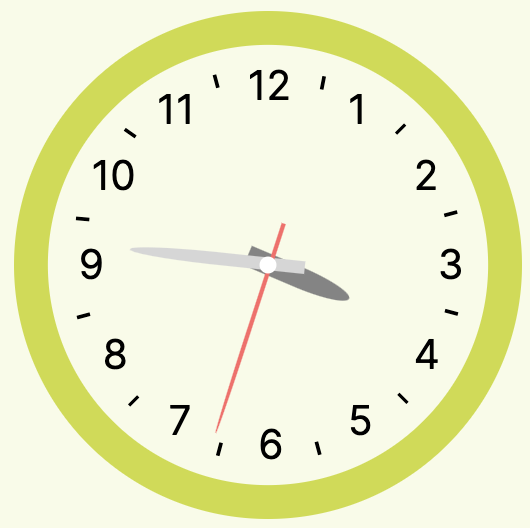 Author: WidgetBox
Notion Weather Widget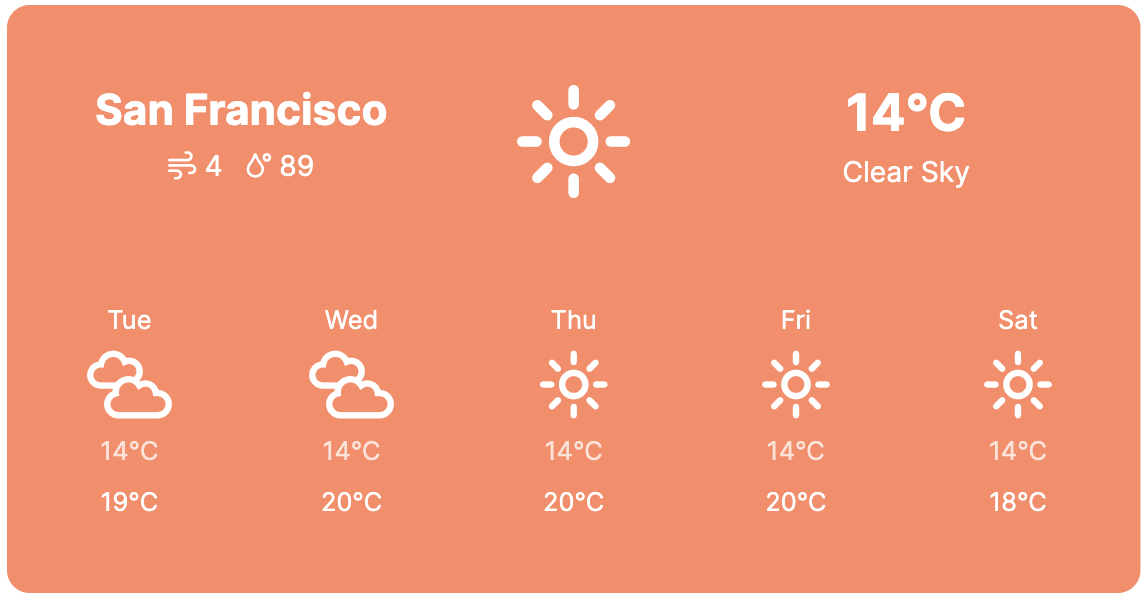 Author: WidgetBox
Notion Page View Counter

Author: WidgetBox
See Also