I started freelancing in 2020 without any experience or knowledge of exactly how to do it.
I didn't know how to create contracts, send invoices, manage multiple calendars, or even how to set my hourly rates.
I figured it out eventually and there were a lot of aha moments along the way.
I'll take everything I learned freelancing my way to almost $100,000 in revenue as a side hustle, while working a full-time job, and share my suggestions for the best freelancer tools.
Let's go.
Best Freelancer Tools
Bonsai
Calendly
1Password
monday.com
Loom
Canva
Toggl
Bonsai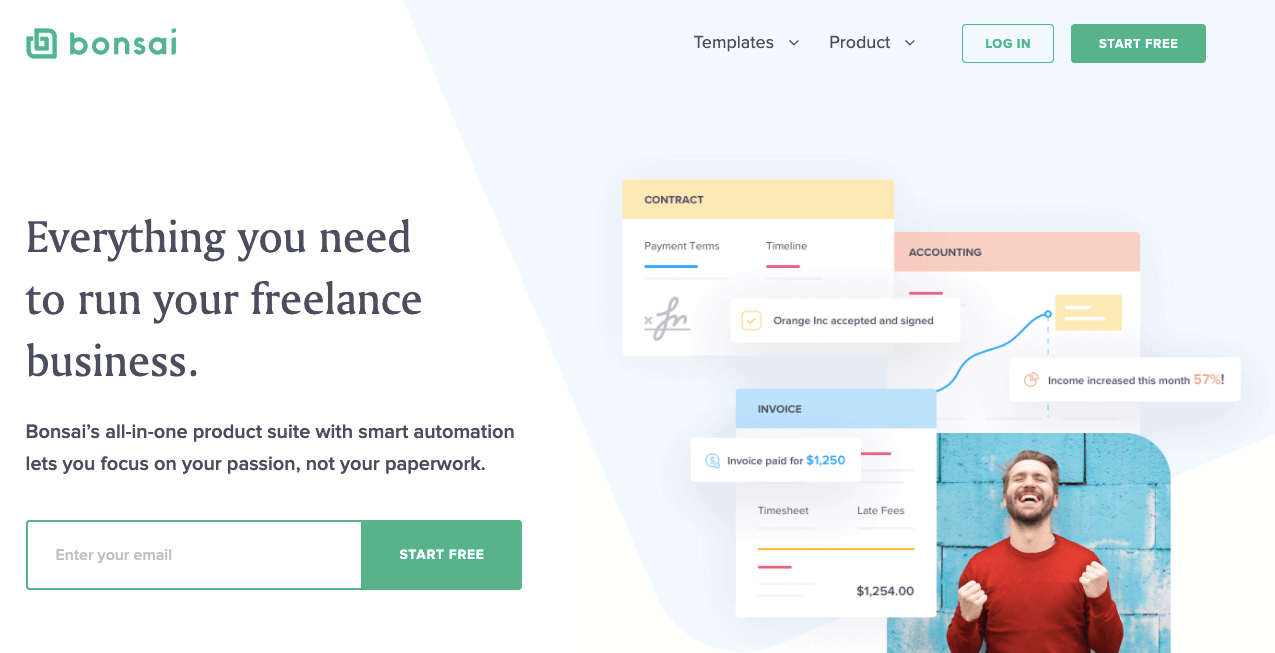 Bonsai is an all-in-one freelance management solution. You can create contracts, SOW's, track time, send invoices, and manage your taxes.
I wrote a longer Bonsai review that you should check out for more details.
Bonsai saved my sanity when I was trying to create my first contracts. Many Google searches later for freelance contracts and I was still lost.
All the contracts I found weren't specific to my industry and were like 15 pages long. Wtf.
Enter Bonsai.
Bonsai has the simplest interface for creating and managing contracts that I've used so far as a freelancer.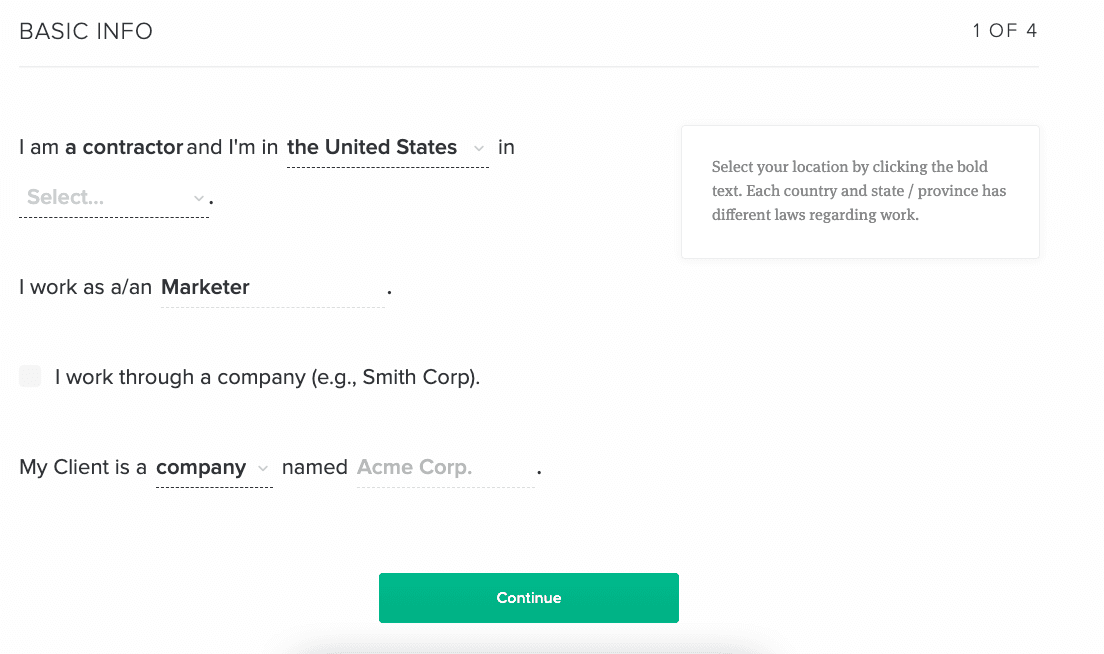 Contracts are attached to Clients and Projects. Clients are who you're working for and Projects are what you're working on.
Each Client can, and should, have multiple Projects. Projects define the scope of exactly what your deliverables are.
Bonsai tracks everything so you know when a contract was viewed and signed.
Then the fun begins and you can track your time with their free Chrome extension.
At the end of every month Bonsai adds up your billable hours, and you can add anything extra that came up, to create your invoice.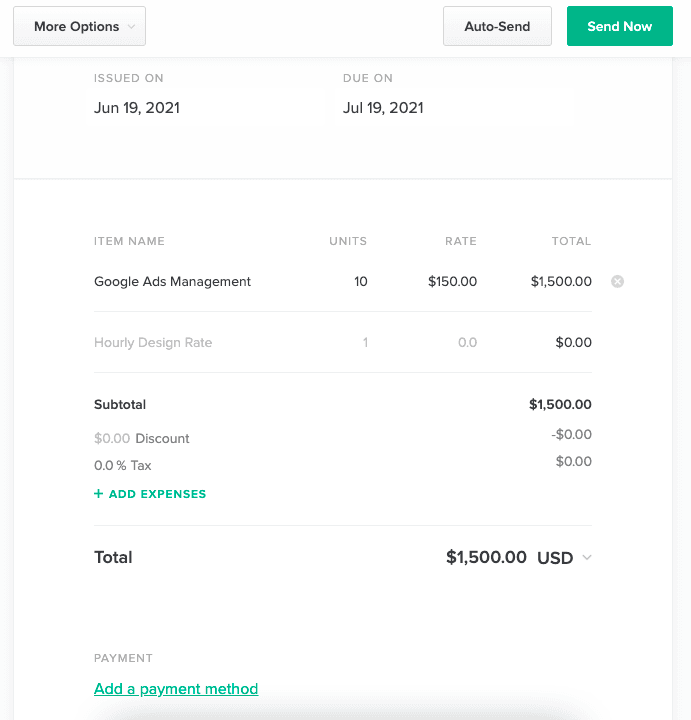 Bonsai is an essential tool for freelancers.
Calendly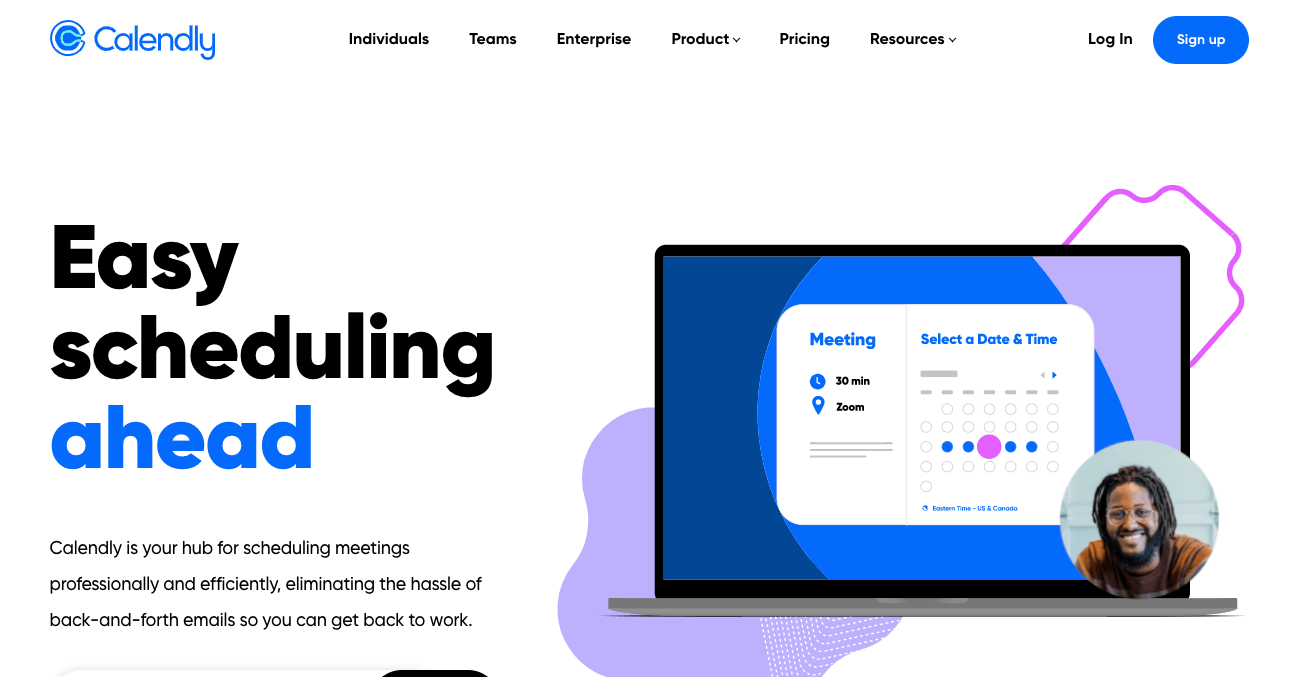 You know what sucks? Booking meetings over email.
I'm free tomorrow from 1-2pm, Tuesday from 10am-2pm, and Friday from 9am-10am
Does that sound familiar?
It's a terrible way to coordinate times with someone else.
There's a better way, and it's Calendly
Calendly syncs to your calendars and lets you book meetings through a link.
I love when I see a Calendly link in someone's footer. Rather than emailing them to see when they're available I can click the link and book it in seconds.
It's really that simple.
Using Calendly saves me time and the hassle of booking meetings the old way.
Dashlane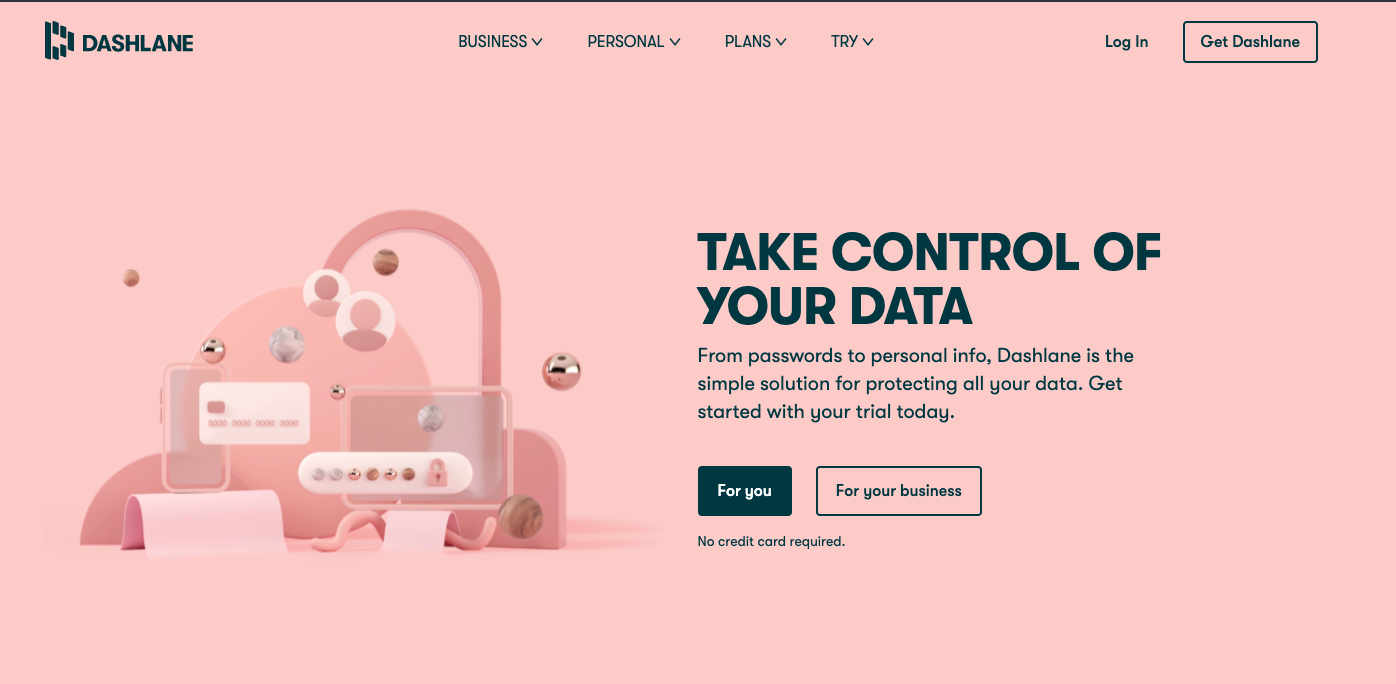 I'm a huge Dashlane fan.
I used to be a big 1Password user but recently switched to Dashlane.
Dashlane has more favorable monthly pricing. 1Password requires you to purchase an annual plan.
But Dashlane offers a free plan and 1Password does not.
Both paid plans let you store unlimited passwords.
No matter what vendor you choose I'd recommend purchasing a family plan and forcing your spouse and loved ones to adopt password best practices.
I've forced my entire family onto a family plan, including my parents.
I spent hours at their house getting them setup and changing all of their passwords to something unique.
Digital security is extremely important to me.
Imagine if your Gmail account got hacked. Or worse, your bank or PayPal account, because you used a shitty password.
Don't be that person.
Use a password manager like Dashlane.
Dashlane is a central place to store your passwords, secrets, credit card numbers, and anything else.
The data is encrypted and only you have the master key.
No one at Dashlane can view your information, and that's how it should be.
It can automatically generate passwords for you to use when you signup for a new service.
It's an essential tool for me as a freelancer and someone who has been using the internet since 1999.
monday.com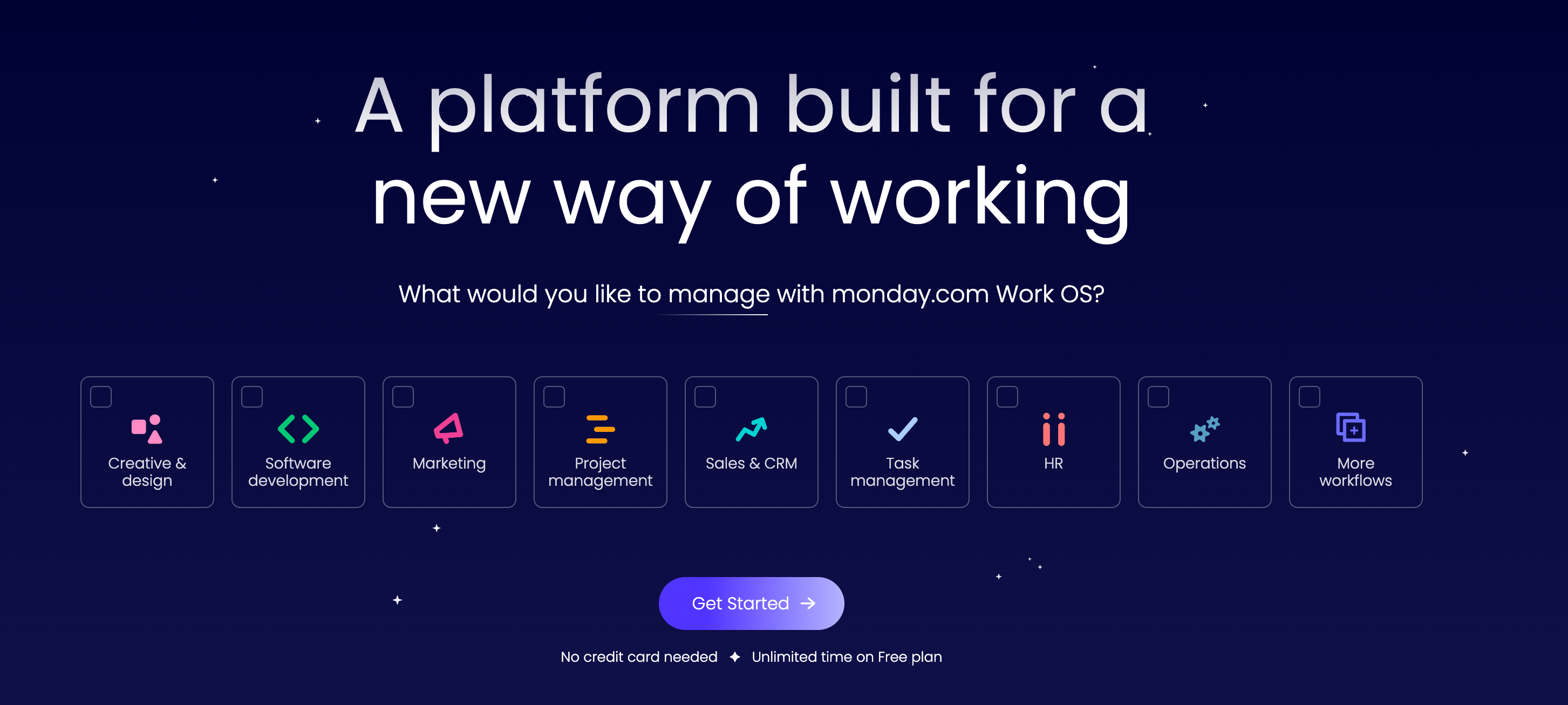 Staying organized as a freelancer can be the difference between keeping clients long term or losing them.
You don't want to appear disorganized.
Companies are paying you for your time, knowledge, and to get stuff done.
Using a tool like monday.com can help you stay organized and on top of your deliverables.
I've written a longer monday.com review that I'd recommend reading if you want a deeper dive.
One of my favorite new features is their work docs.
It's like a suped-up version of Google Docs that allows you to embed other monday objects into them,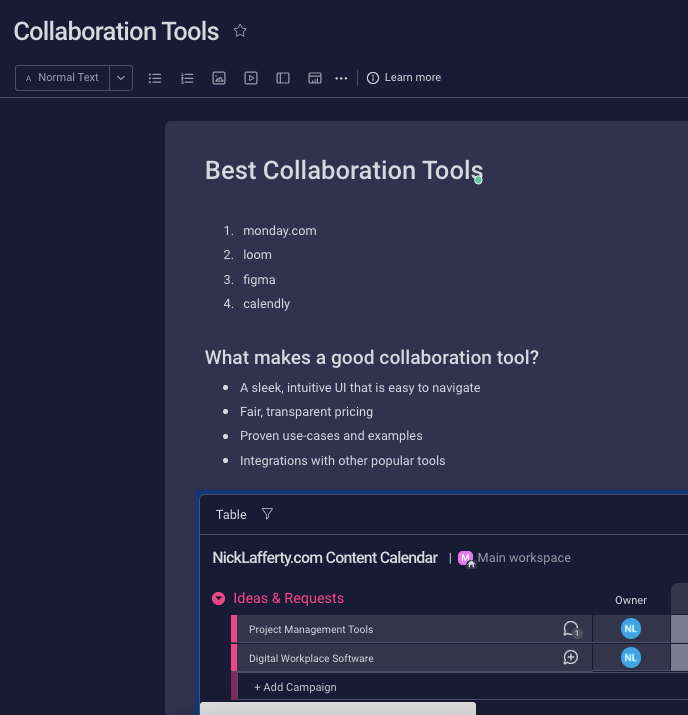 As a freelancer I'd use this to create briefs or answer questions for my clients.
Sometimes you get a complicated question that is best answered thoughtfully with supporting resources like images, links, and charts.
monday.com's workdocs lets you create those and keep them organized in a central location.
You can also create gantt charts to build a visual project plan for your clients to follow.
Knowing exactly when they can expect your deliveables is key to keeping a project on track and to keeping confidence high in your abilities.
Loom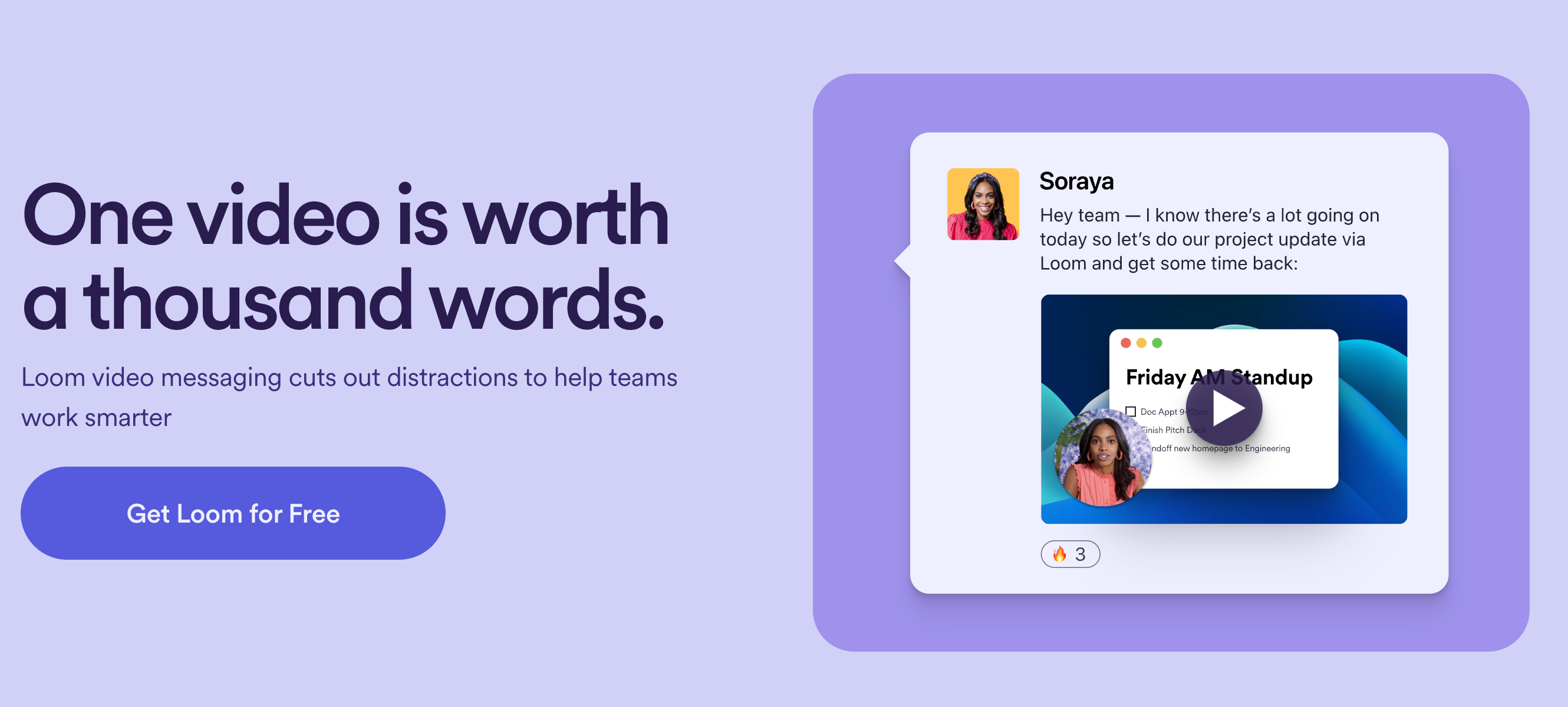 Full disclosure, I work for Loom.
I work here because I fully believe Loom is defining the ways modern companies collaborate and communicate.
Loom is a workplace video messaging platform and a screen recording software for work.
You can easily record your screen and talk through complex topics. When you're done recording you get a link you can easily share with anyone.
I record and watch multiple looms each day and it's allowed us to skip tons of synchronous meetings.
I can work with people in any time zone without worrying if something I said over Slack or email got misconstrued.
Because I record my webcam and my voice, things like intonation and facial expressions are conveyed effortlessly.
There's no need to worry if something doesn't come across the right way over text.
Video is just easier.
Canva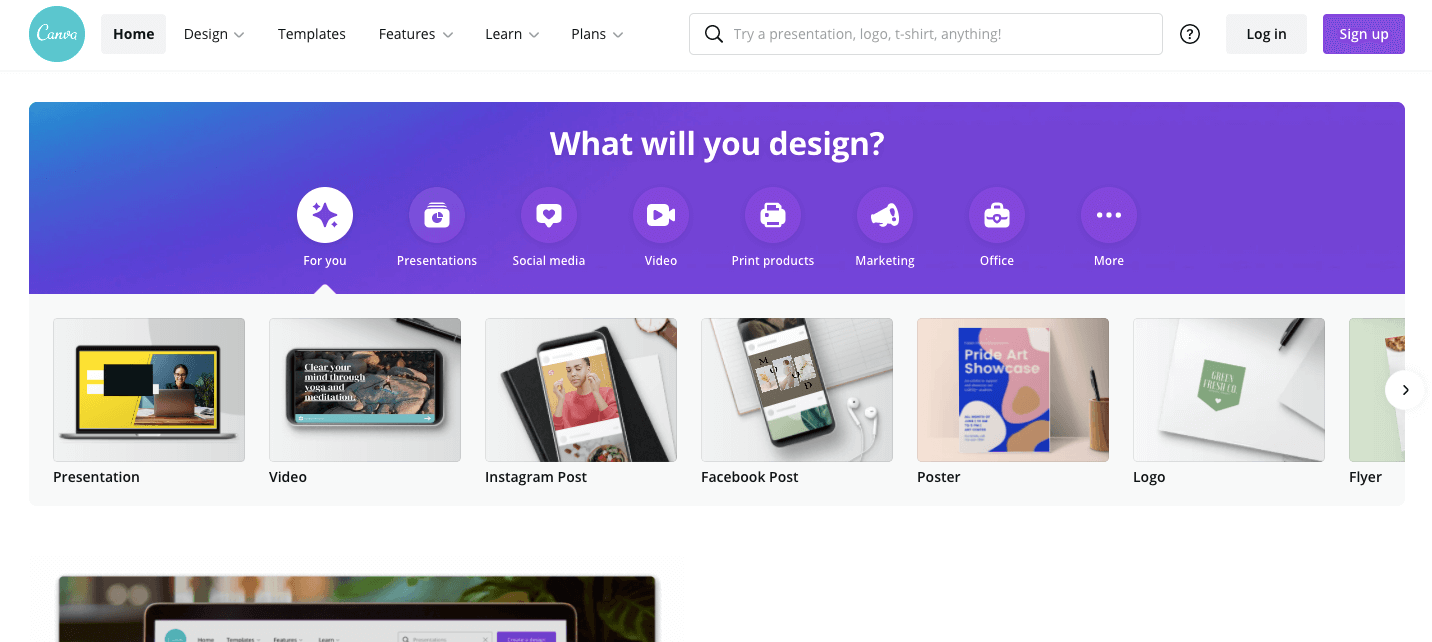 Canva is one of my favorite new tools to use for anything design related.
Even the most design-allergic person can use Canva to make something that's halfway decent looking in seconds.
They also have one of the most generous free plans for any software tool, ever.
You get access to over 250,000 free templates and 5gb of storage for the low price of $0.
You likely won't need to upgrade to their Pro plan, but if you do it unlocks millions of premium stock photos, videos, and graphics.
It triples the amount of templates available to over 600,000.
I use Canva to make graphics for my blog, Pinterest, Instagram, and other social platforms.
It's super easy to use and is an essential tool for freelancers.
Toggl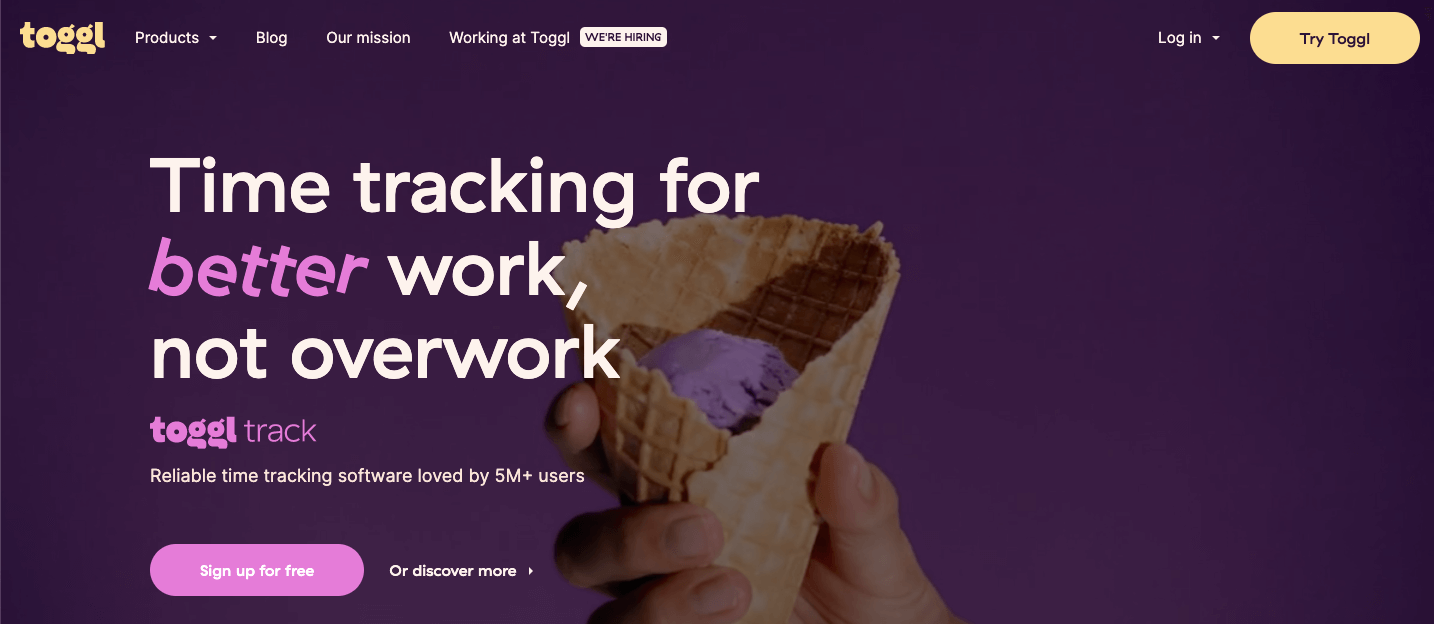 Toogl is a time tracking tool that is almost purpose built for freelancers.
Track your time down to the minute with unlimited time tracking, projects, and clients included in the free plan.
They have apps for desktop and mobile devices, and your data is always kept in sync between them.
You can even setup an automated time tracking triggers based on using specific software.
If you only use certain tools when you're freelancing then Toggl can start tracking your time the second you fire it up.
Want to track everything instead? No problem.
Toggl can track every application used for more than 10 seconds and turn it into a timeline. That data can be totaled to help you bill with ease.
Time tracking doesn't have to actually take a lot of time.
It should be so easy you almost don't notice it's there.
And that's what Toggl does.
Their free plan is generous but I recommend upgrading to their $9/month plan so you can set billable rates for each project or client.
Let Toggl do all the hard math for you so you can do what you're best at: delivering for your clients
Wrapping Up
Based on my experience freelancing for over two years there are some essential tools to use.
My favorites are:
But every tool in this list has a place in your tech stack.
If you're doing some aspect of managing your freelance business manually then I almost guarantee you can automate it with a tool instead.
Let the tools do the work for you. I hope this list was helpful.
See Also